You may have caught Ryan's blog a few weeks ago on why voting is so important and how to go about doing it. And if you didn't, I'm hoping you've made the pledge to vote in this upcoming federal election. It's the easiest way to have your voice heard and make a positive change.
Of course, you might still not be convinced as to why the youth vote is so important. I think these Rick Mercer clips might convince you otherwise:
Hopefully Rick has give you a reason to get out on October 19 to cast a ballot. Need to know you're not alone in this? Take a look at the bloggers below who have pledged to vote!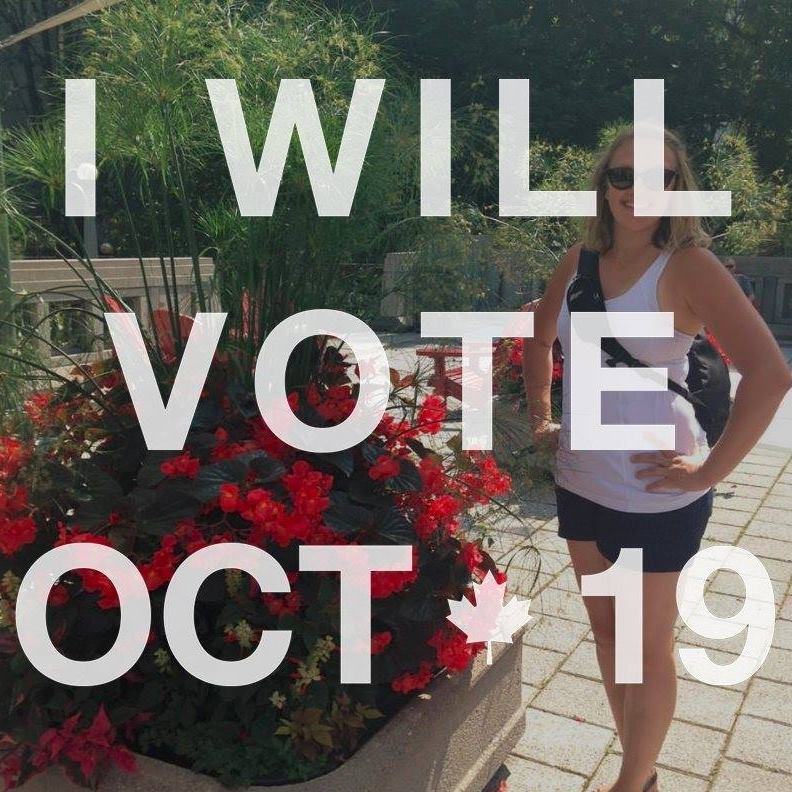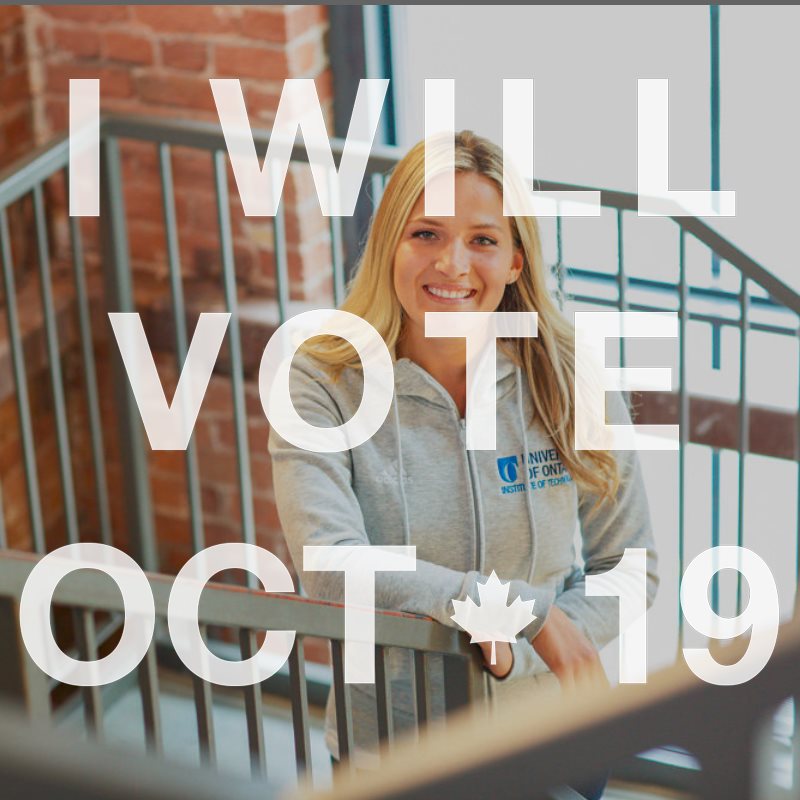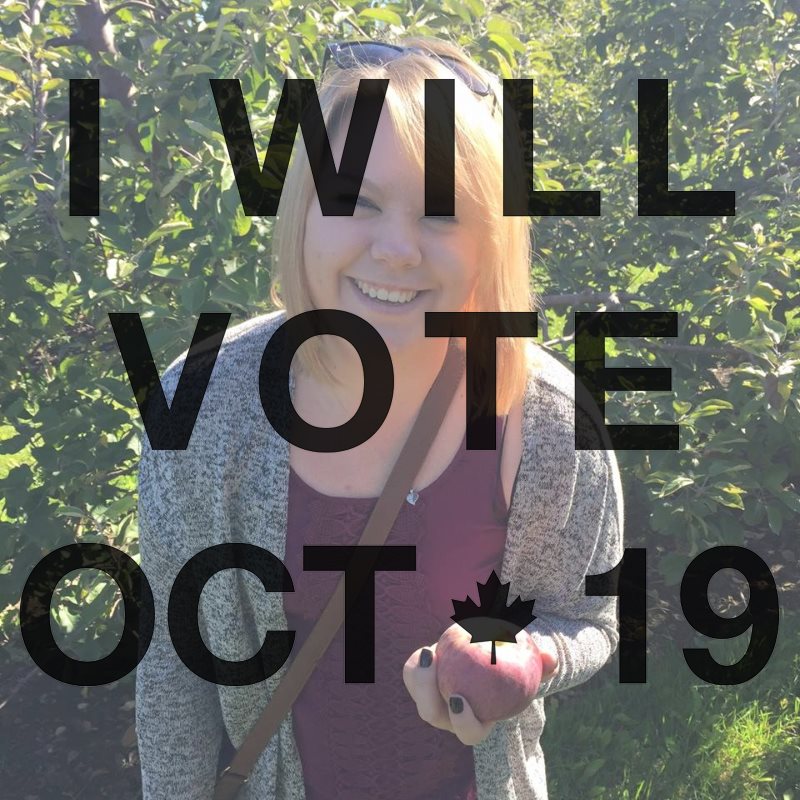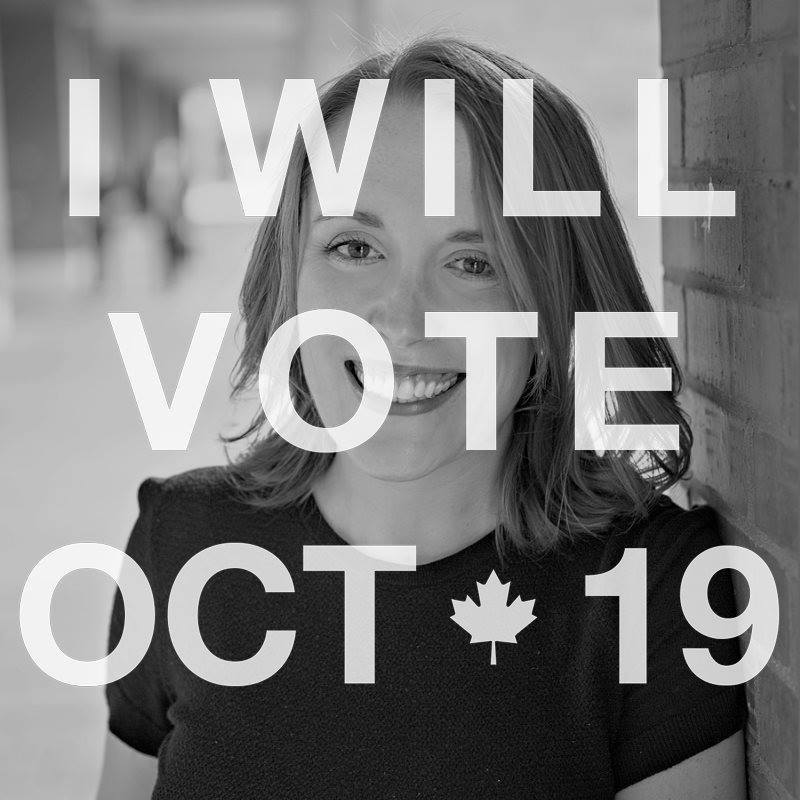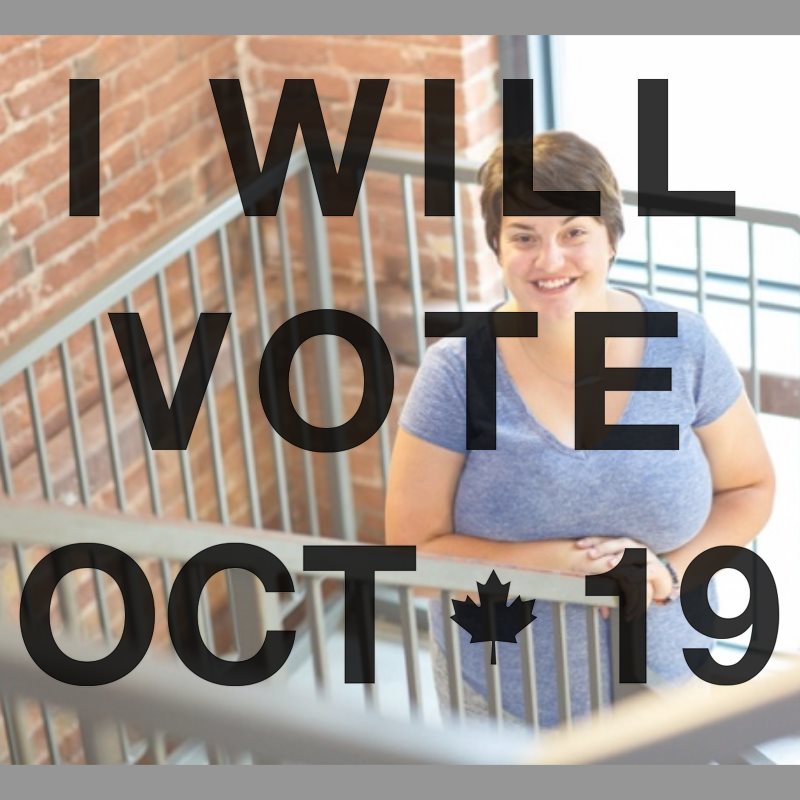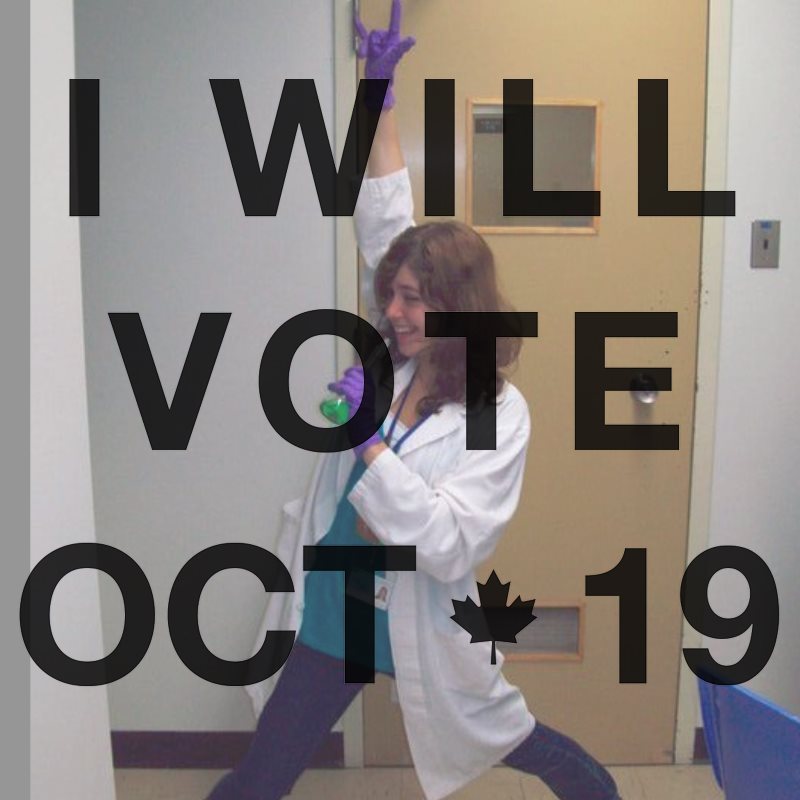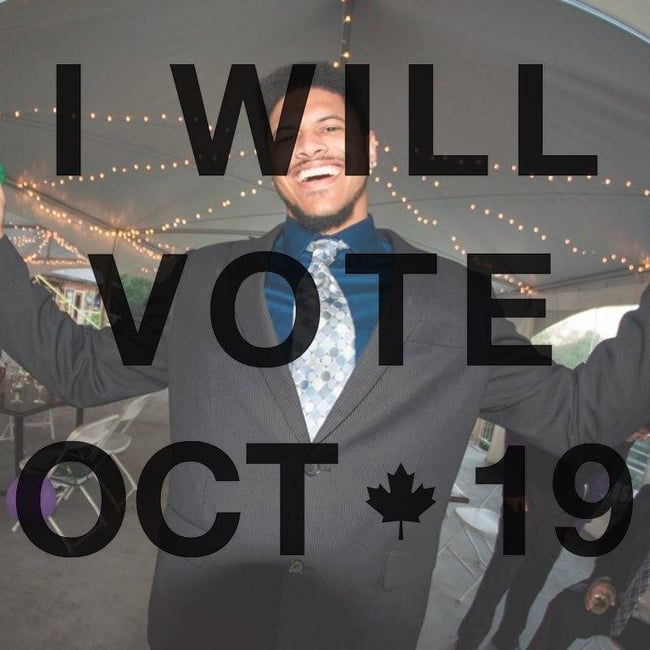 You can vote-fy your own photos at votenation.ca. Let us know in the comments if you plan to vote!