Hi everyone! My tail is wagging with excitement for Ontario Tech University Open House! The recruitment team said I could come... but only if I pass my Open House training first. I may have been around for a few years but I can still learn some new tricks. Here's what I've been working on:
Come... to Open House! Register on the Open House website!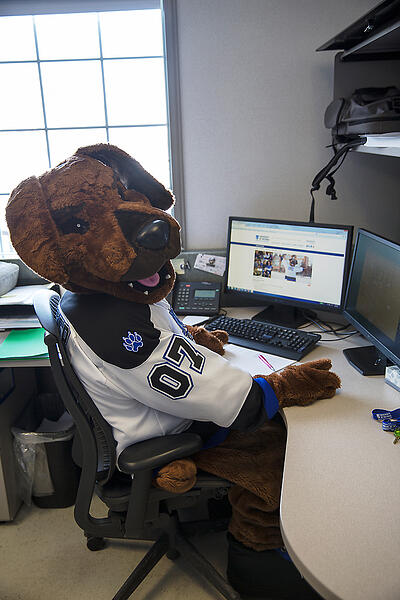 Sit... in one of the faculty information sessions.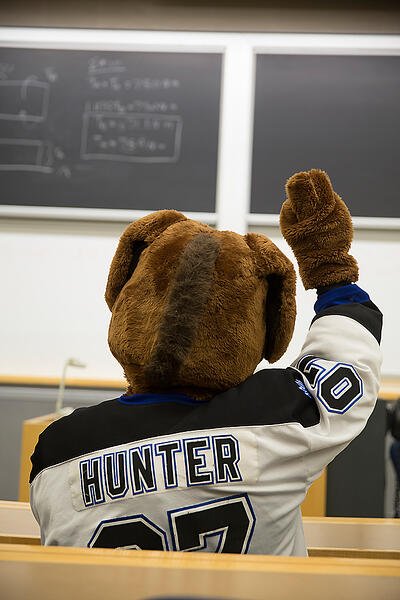 Speak... ask questions about academics and student life.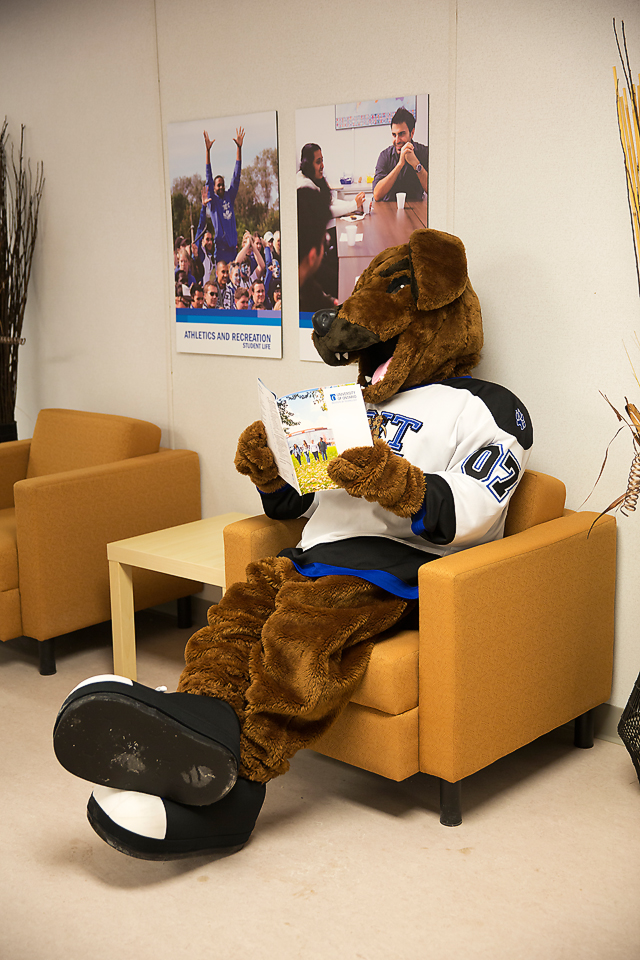 Lie down... and stretch out on a double bed on your residence tour.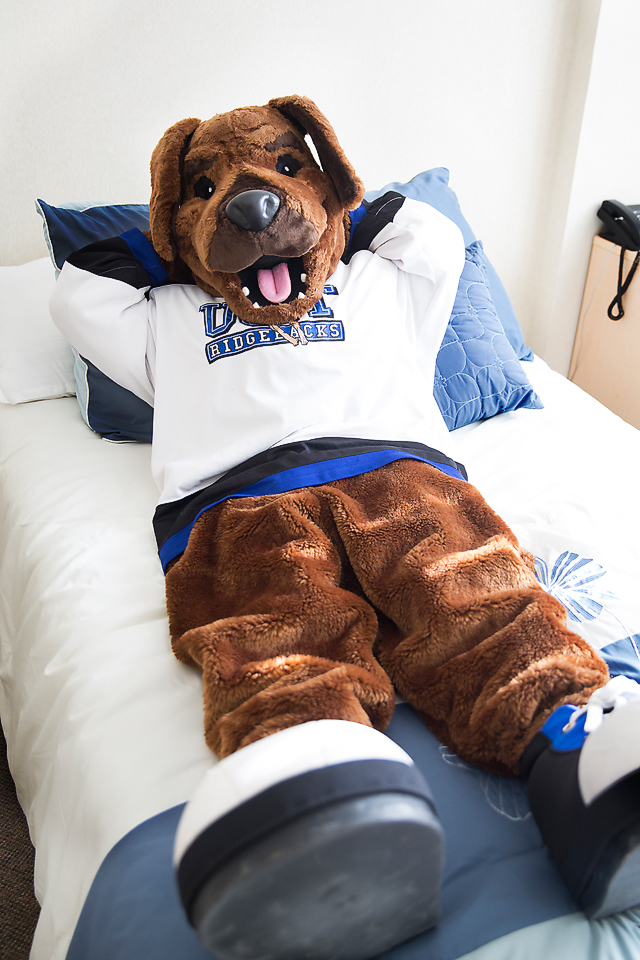 Fetch... a hot chocolate as you explore the campus.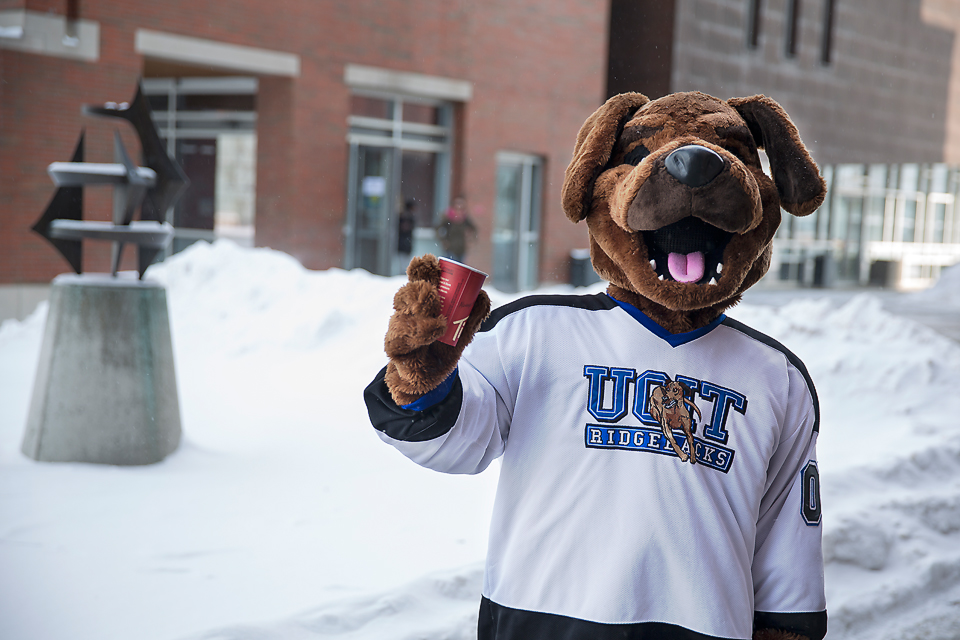 Heel... follow your tour guide and learn about their Ontario Tech's experience.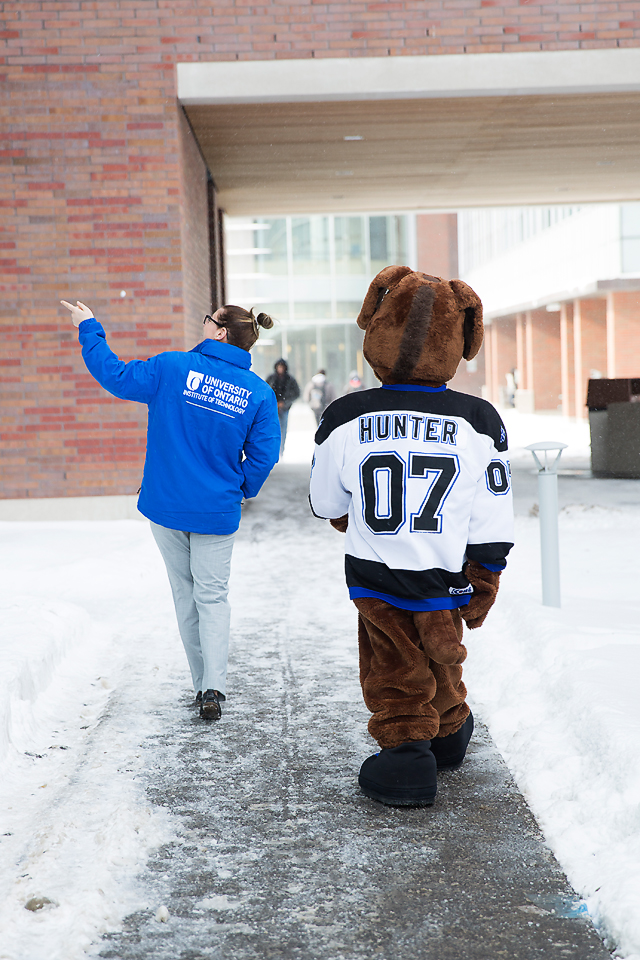 Stay... for lunch. Some of our campus favourites will be open or check out the restaurant reviews right here on the blog!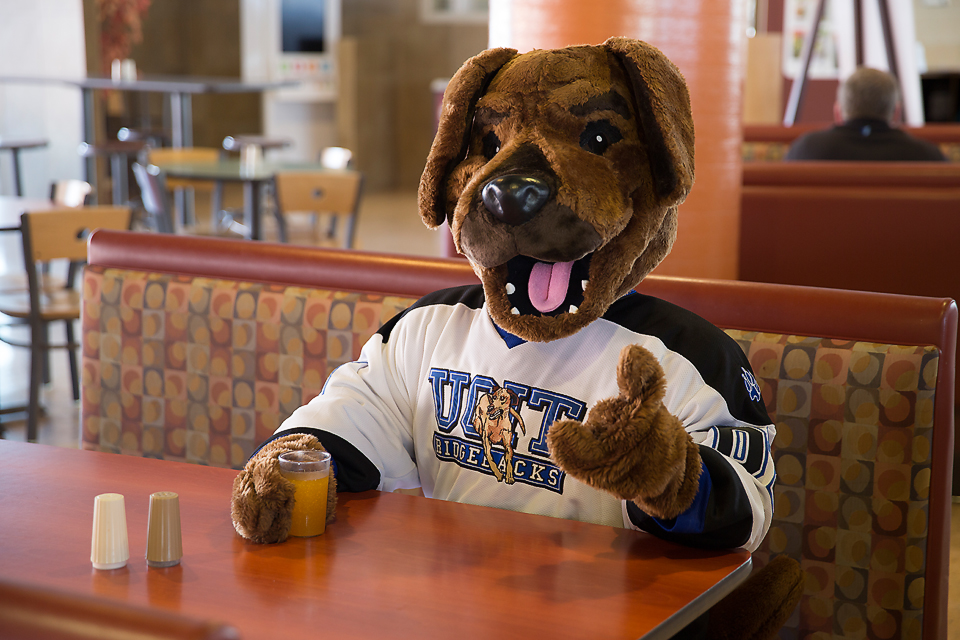 Shake a paw... meet our faculty, staff and current students.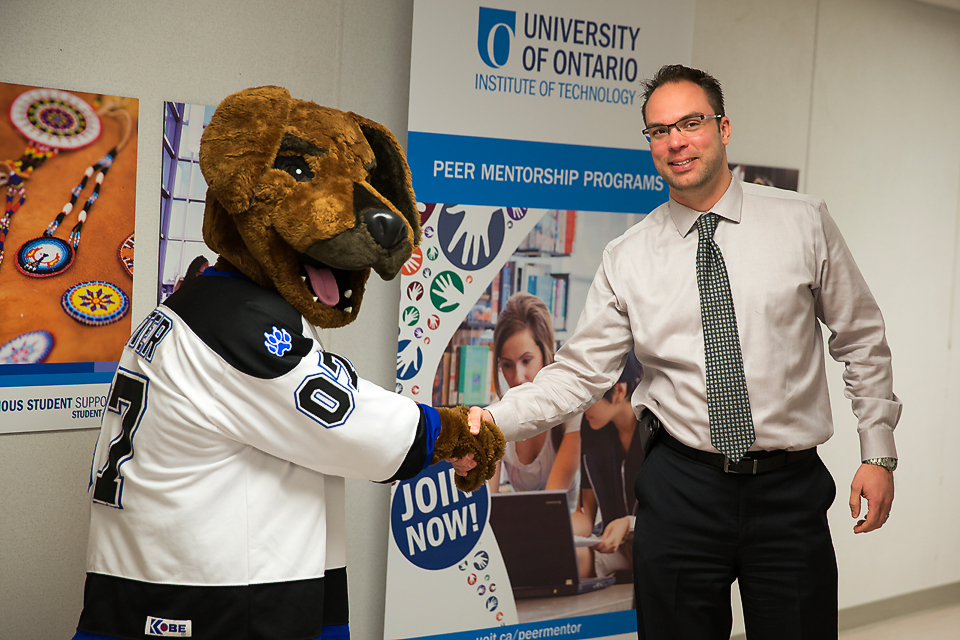 I can't wait to meet you, see you soon!
Hunter