A big difference between classes in high school and university is the amount of reading you'll likely be required to do.
Typically before a lecture or seminar, you'll be required to do some (or a lot) of reading to understand the concepts discussed in class.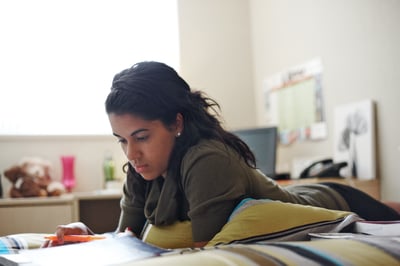 To help prepare you for your life as a university student, check out these strategies for perfecting your university reading skills.
Determine your reading style
It's important to identify your own reading style and not compare yourself to others. This is especially true with pace. Everybody reads differently—you don't want to rush yourself and risk missing key information.
While you're reading, you should also consider taking notes to summarize important information into your own words. Whether this is in the book itself, on your laptop or elsewhere, figure out what system works best for you.
If you're more of a visual learner, you can also make flowcharts or diagrams that will help you better learn concepts.
Focus on what's important
When it comes to doing readings for your classes, you'll very likely not need to read every single detail. If there are examples, summaries or tip boxes included in your reading, decide if this information is crucial for you to read. If you can understand core concepts without it, don't stress yourself out over reading every detail.
If you have already covered some material in class, think about focusing more on new ideas and concepts instead of what you might already know.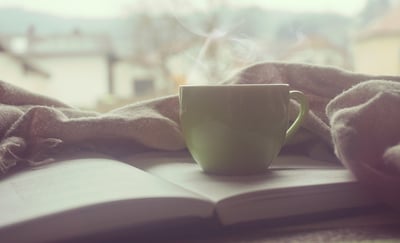 Set yourself up for success
Don't procrastinate on getting through your readings. The longer you wait to get through them, the more you will have to do and you'll become more likely to fall behind.
A great way to avoid falling behind is by setting yourself some goals. Decide what readings you want to get through and when. Then make sure you hold yourself accountable to get the work done.
To help get inspired, find a location and time of day where you'll be most productive. Figure out if you like silence or a little background noise to help you get through a reading. Cozy up on a comfy chair with a hot drink or grab a table at a local café.
Lastly, it's important to reflect on what you read. This will not only help you remember what you read but help you draw conclusions and form your own thoughts on the ideas that were presented to you.
If you want more details on how to grow your university reading skills, take a look at these reading tips from our Student Learning Centre.
Want to learn more about the programs you might be doing readings for at our university? Download our viewbook to read about our programs and faculties.