Let's be clear, while post-secondary education can be expensive, attending university does not have to mean serious debt or bankruptcy. University is a long-term investment that will help you build your future, so the cost will be well worth it.
While a degree is not required to be successful, it certainly helps open some doors that may not be available to you otherwise. Post-secondary education is an exciting journey that can, at times, be a little stressful. There is so much to be on top of that it can feel like a handful, add to that the cost of tuition and it's common to feel a little overwhelmed by it all. But don't worry!
There are many financial aid options out there to help you achieve your goals and prevent the cost of tuition and other fees from being a barrier. So, let's talk about your options:
1. Ontario Student Assistance Program (OSAP)
"What is OSAP?" you ask. OSAP is a financial support program that helps you cover the cost of your tuition. The funding is a combination of federal and provincial loans and grants, and is available to you whether you are a full-time or part-time student.
The funds can be paid directly to your university's financial aid office and if there is any leftover, it will be deposited right into your bank account. It is important to check your account balance as you may not have received enough OSAP to cover the entire cost of tuition and other fees, and you are responsible for paying the remainder by the tuition deadline. Alternatively, you can have all the funding sent to you and then pay the school yourself.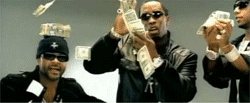 If you are eligible for OSAP grants they don't have to be paid back, which is awesome! Also, you won't have to pay off your student loans until after you finish school and the interest rate is much lower than your average bank loan. Even if you're worried you won't receive enough to cover the entire cost of tuition you should absolutely apply, everything helps!
2. Scholarships
Scholarships are also a great option to assist you with the cost of tuition. Some are based on your academic success and/ or community involvement, while others are based strictly on financial need. Apply to as many scholarships as you can; it's basically free money that you can use towards your tuition, textbooks and supplies.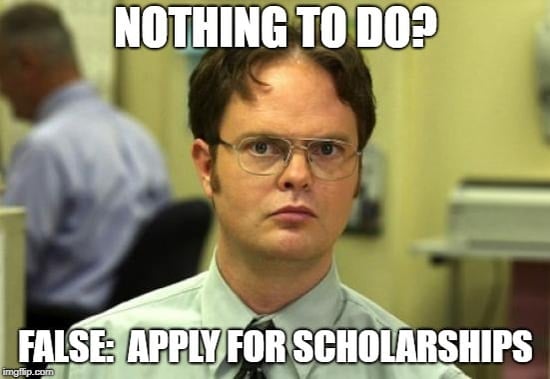 Donors are recognizing that academic success and involvement can be hard to achieve when you are experiencing financial stress and hardship; so, there are more and more scholarships available that are based on financial need and don't require high grades.
Applications can be found and completed online through MyOntarioTech. Explore all the scholarships and don't be afraid to apply, you have nothing to lose!
3. Bursaries
Next up we have bursaries. This type of financial aid is provided by our university and is applied directly toward your tuition. This is money that you do not have to pay back. Talk about a win-win!
Some bursaries are determined based on financial need, while others are based on things such as being the first in your family to attend post-secondary school. Bursary applications will also be found and completed online through MyOntarioTech.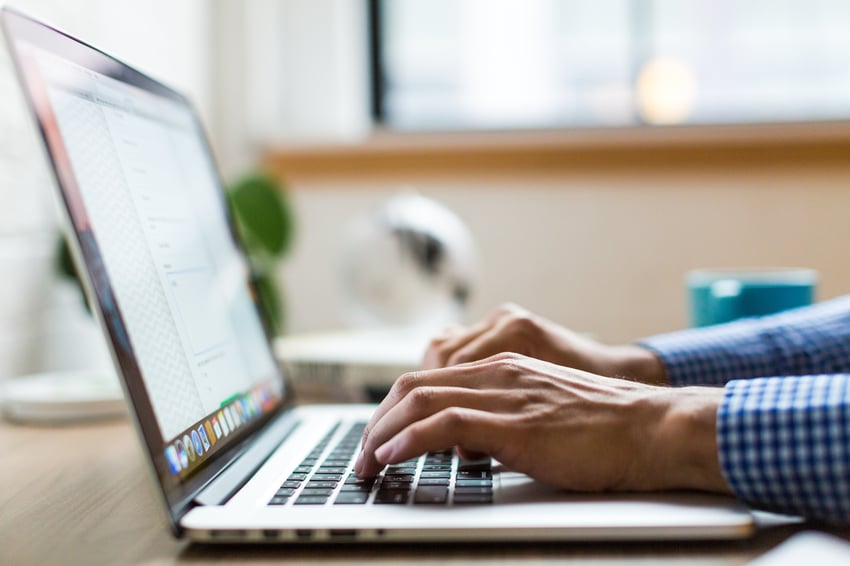 You are often encouraged to apply to scholarships before applying to bursaries, so don't feel like you have to make a choice between the two forms of support; you can apply to both and as many as you want!
4. Student line of credit, student loans and credit cards
While student loans and credits are available options, I would encourage you to apply to the previous forms of student aid listed above before applying for these types of loans; this is because lines of credit and bank loans often have higher interest rates.
However, you might be interested in building up your credit score and this would be one way to do that. If you do get a credit card, it is important to understand all the responsibilities it comes with.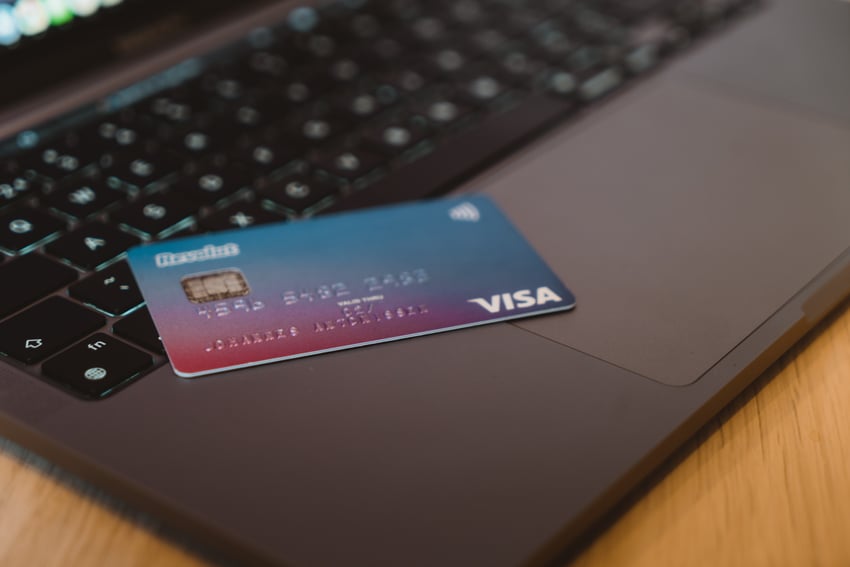 Pro tip: make the minimum payment on your credit card every month, even if you can't pay off the whole amount. A good rule of thumb is to keep the balance lower than 1/3 of your limit and to completely pay off the balance whenever possible.
5. School employment
Ontario Tech offers our students on- and off-campus employment through our University Works programs. Throughout the academic year, our school offers part-time and full-time positions to both domestic and international students who demonstrate financial need.
During the fall/ winter term you can apply to a position on- or off-campus, and receive up to 10-hours of paid work every week. During the spring/ summer term you can work up to 35-hours a week if you will be returning to studies in the following fall term. While this income can help pay for your tuition, it's your hard-earned money and you can use it—or save it—however you need.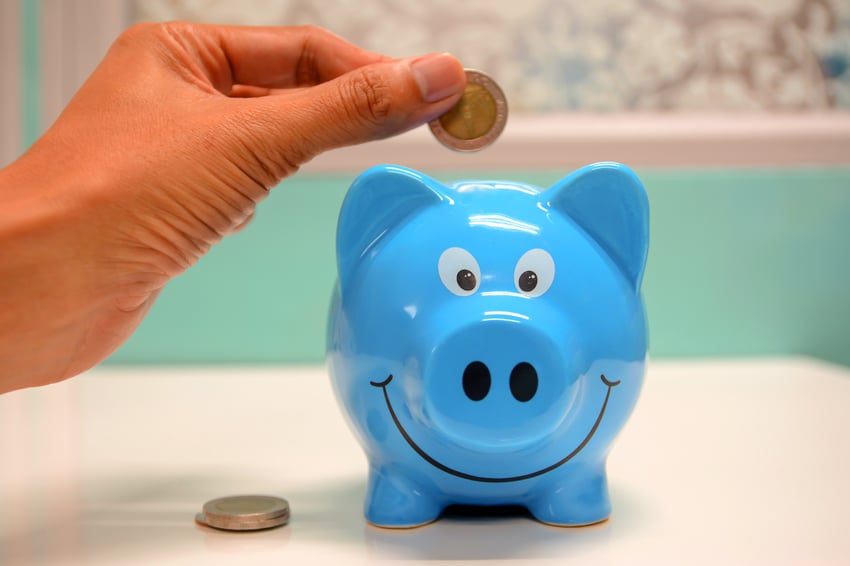 As an added bonus, your employer will work around your course schedule, giving you the ability to stay in school while working; this kind of flexibility is not always available to students! Thankfully, having your school as your employer means they better understand your needs and the demands of your studies.
---
If the cost of university has been weighing on your shoulders, don't worry, you're not alone. Thankfully, there are many options available to help you pay your tuition. The best thing you can do is set aside some time and apply to these different forms of financial aid; they're here to help you achieve your dreams.
I am in no way a financial expert, these are just tips I have learned through my personal experiences. Fortunately, our Student Awards and Financial Aid department has experts who are here to help you with your financial concerns and questions. Their page also provides many different online resources you can take advantage of.
Want to learn more about all the ways Ontario Tech helps our students achieve their goals?