I remember it like it was yesterday, April 17, 2014, when I shared the news of my decision to transfer universities to my friends and family. What a decision it was.
As I reflect back on my first year of university, it felt like it had truly gone by in flash. It was only when I made the following post on Facebook (coupled with the announcement that I had received an offer of admission as a transfer student to Ontario Tech University, that I realized how much life experience I had gained, and how it changed me after one year of living on my own for the very first time: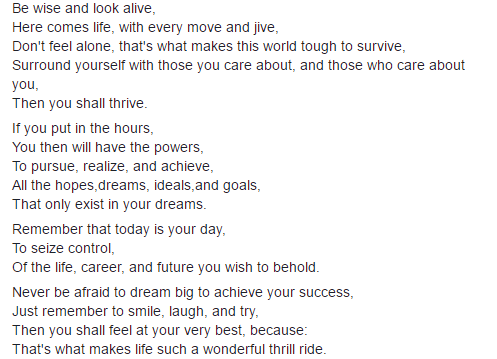 When writing this poem, a whirlwind of emotions came upon me. I came to the conclusion that in life, sometimes it can take one singular moment, or maybe even a cumulative series of interactions and experiences that can shape and lend a new perspective to someone.
I remember and can reflect upon the countless times I would chat on the telephone with my mother and father, brother, and grandparents in my small ten-by-eight-foot dorm room.
In those moments, some of those calls would last anywhere from ten minutes to an hour, much to the chagrin of my awesome floor mates. They could always hear my loud, booming voice, filled with emotion and glee through the mice-thin dormitory walls. As Drake would describe it: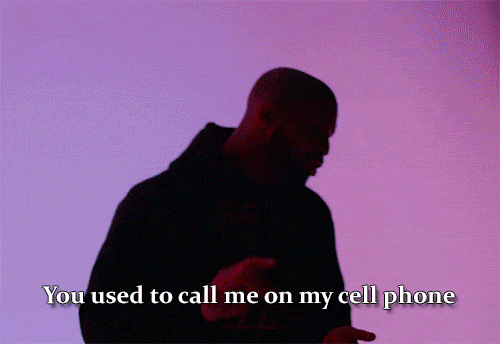 It was clear that I had missed my family, my friends, and my hometown very much.
My thought process about attending Ontario Tech University really kicked into gear for the second time in my life in March of 2015. After having gone apartment shopping with my parents, who had come to visit me for a weekend and helped me with my search, I had a conversation with my older brother that would go on to influence my future.
At the time, he was in his third year of studies in the Mechanical Engineering program at Ontario Tech University. He would always let me know about his ongoing search for an internship or co-op placement and had begun telling all about the direct successes he was having from experiencing the services and events from the Career Centre, particularly with Anne Coulby, who was assisting him all along in his efforts as she is the Co-op and Internship Coordinator for the Faculty of Engineering and Applied Sciences (FEAS) and the Faculty of Energy Systems and Nuclear Science (FESNS).
Also Darren Grant, the Employment Advisor who helped my brother prepare for interviews by booking mock interview sessions. His successes resulted in numerous internship interviews and offers, which lead him to complete a very dynamic and experiential learning opportunity with Napoleon, a division of Wolf Steel. This tremendous experience provided him with hands-on and industry-level insight and readiness to work as an engineer upon his graduation.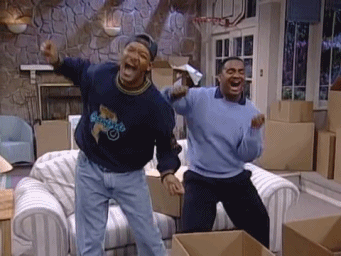 After learning of such an exciting and brotherly discovery, I began to perceive Ontario Tech University in a whole new light.
I got to see what direct value and effectiveness that can provide a student experience like no other, where you are more than just a student in a classroom.
I learned that at Ontario Tech University, there are many great kinds of people who are willing to go above and beyond to help students pursue, realize, and achieve their potential.
With learning of the existence of such a dedicated, committed and energetic team that looks to take the student experience beyond the classroom and into the workforce, coupled with the support of my parents, I made the bold decision to apply back to Ontario Tech University. And would you know it, look where I am today.
The process of transferring to Ontario Tech University was very smooth and many friendly people, like my academic advisor Cyndi Hillis, and the enrollment services had walked with me every step of the way after I was accepted through my Ontario Universities' Application Centre (OUAC) application to transfer.
This friendly and positive welcome helped to cement my strong first impression with such an innovative, forward-thinking, and student-oriented university.
It made me realize: Ontario Tech University is a place that defines my success as their success, my dreams as their dreams, and finally, my potential as their potential!