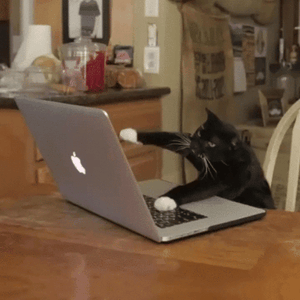 Have an idea for a great blog post? Is there something you're dying to know about life as a university student? Academics? Finances or our faculties?
Are there posts on Student Speak you'd like to see more of? Or some you'd like us to pump the brakes on?
We'd love to hear from you. We're here to provide helpful information for our future Ridgebacks, so your input is invaluable.
Leave a comment below to let us know what you're interested in reading about.