Deciding whether to move to residence or commute to university is a tough choice. For those who commute, there's always the worry that it will be harder to get involved with campus life. While residence does offer an advantage for being where the action is, that doesn't mean commuters will necessarily miss out. After all, someone living in residence could decide to spend all their free time watching Netflix in their room.
With that being said, getting involved and student life, much like your academic experience, is exactly what you make of it. So, here are some tips for how to get involved on campus, even if your destination at the end of the day is an off-campus home.
Don't leave right after class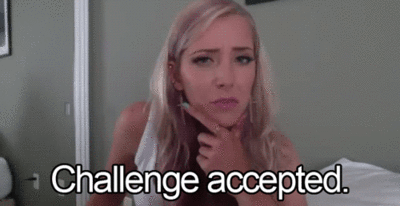 …instead, ignore the thought of high-tailing it home as soon as you're dismissed, and stick around for a bit. Finding out what's going on around campus is as easy as subscribing to Ontario Tech University's social media channels like Facebook or Twitter, or looking at the Student Association website to see what's going on. You could also hang out with friends at EP Taylor's on the north Oshawa campus location, or grab a bite to eat around the downtown Oshawa campus location.
Join a club or society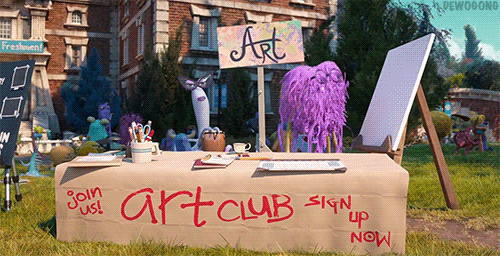 Being part of a club or society is the easiest way to tune into what's going on around campus. Not only will you have a weekly group of people to hang out with, but you'll be behind the scenes in creating some of those events for the student population – which can be just as rewarding, if not more, than just attending them. Find out how to join a club or society on the Student Association website.
Get an on-campus job
If you're looking to make some extra money during school and also like the idea of working on campus, a University Works job might be for you. Not only is it a great way to pay for tuition, but you'll meet other University Works students from other programs, and have place to go after class while you wait for social events on campus to start later in the day.
Create a study group that meets on campus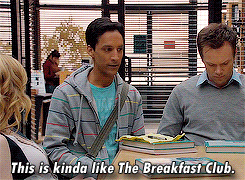 Be social and keep on top of your homework at the same time by organizing a study group with some classmates. Try and meet somewhere on campus, like a bookable library or study room. While I can't promise a study group will be exactly like the TV show Community, I can assure you that it's a great way to make sure you succeed both socially and academically.
Join an intramurals sports team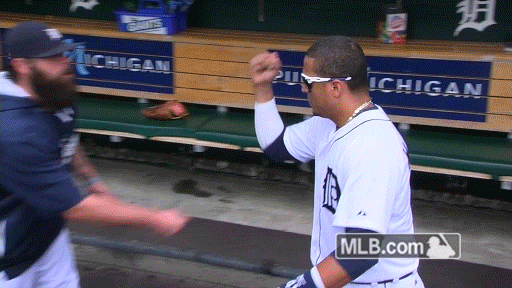 One of the best ways to get involved in your campus community is to join an intramural team. Not only will you meet other students, but you'll have a reason to stick around campus after class and get involved. Ontario Tech has nine intramural teams, including: volleyball, flag football, cricket, ice hockey, soccer, basketball, badminton, squash and tennis. To find out how to get involved with intramurals, make sure to visit the Campus Recreation and Wellness Centre website.
What are some tips you have for keeping involved on campus? Sound off in the comments below!