The holiday season is my favorite time of year. Sometimes as students, it can be hard to get into the spirit of things. It's the most wonderful time of the year, but it's also the most hectic time of year. Classes are coming to an end, and exams are looming. I like to balance those late night study sessions with some holiday cheer.
If you plan on studying at our university in the coming years, keep these four activities in mind if you're looking for something to do in Durham Region over the holidays.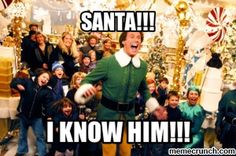 Parades
There are a ton of Santa Clause Parades all throughout the Durham Region. Most seem to be over the month of November and beginning of December. The perfect festive study break.
My personal favorite is hosted in Newcastle. The parade always starts with a spectacular fireworks display, followed by wonderful local floats, with the big guy concluding the parade.
Festive lights
Another favorite starts on the first day of December every year. There is a neighborhood in Bowmanville just north of King Street and Regional Road 57: Old Scugog. This area is a collection of streets and every single house is decorated in lights.
I have heard through the grape vine that when a house is sold in the subdivision, there is actually a clause in the contract saying that they have to participate in putting lights up.
Get cozy in your PJs, grab yourself some hot chocolate, crank up the holiday tunes and get ready for the most beautiful drive. There are multiple large bins for non perishable food item and donations, which are usually brought to the Clarington food bank.
The holiday season is a time for giving, also an excellent way to donate that can of beans or soup that your parents left in your dorm room in September. How amazing is this log cabin!!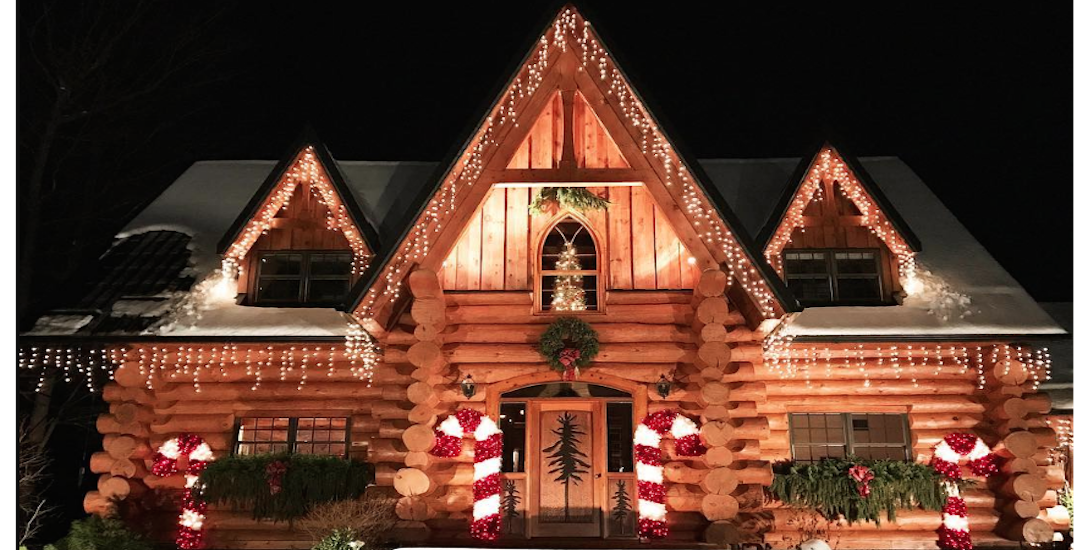 The spirit of giving
The holidays are the perfect time to remember how blessed and grateful you really are. We live in a beautiful country and have the amazing opportunity to attend university.
Some people are not as lucky. Taking time to volunteer your time can be a wonderful thing to do. If you're looking for somewhere to volunteer, St. Vincent Kitchen in downtown Oshawa needs volunteers to help serve the less fortunate.
Another great way to spread some holiday cheer is heading to Lakeridge Health Hospital, just south of the university's north location on Simcoe Road.
My personal favorite is bringing my nail kit and giving some much needed manicures to some deserving patients. The opportunities are endless and creativity can be very beneficial.
Whether you decide to bring some holiday cheer with some caroling, manicuring or chatting with the patients, a friendly face can make all the difference. This is my favorite way to get a perspective on my life.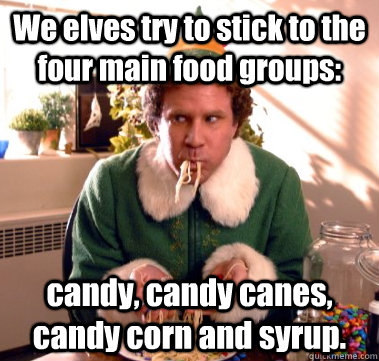 Caroling and candy canes
Lastly, my all time favorite way to get into the holiday spirit is singing holiday carols. Grab some friends and some candy canes and you will most certainly feel festive.
Remember candy do not fuel your brain for exams but they sure do fuel festivity!
Looking for more? Check out these events happening in our very own community.
Wishing you a safe and happy holiday season!
Let me know your favorite ways to get into the holiday spirit below...