It's no secret that life is hectic. Many of us juggle jobs and careers, families, friendships, romantic relationships, homes and the responsibilities of everyday life.
Finding the time to fit in an education can seem like a daunting task for those who are tight on time or money. However, despite the daily load we carry, the option of choosing part-time studies can be an excellent way to efficiently fit an education into your life.
Part-time studies can not only be convenient but can also offer other perks which make it worth looking into if you've been considering it. Here are a few reasons to consider part-time studies:
1. Flexibility
Part-time studies are super flexible. There are many options for classes and you simply choose a class on a day and time that works for your schedule. There are typically several course options to choose from per semester so there are a lot of choices available to you.
This is a huge benefit for people who may be holding down a job. Perhaps you have a flexible work schedule or have a job somewhere that supports you taking a bit of time off each week to attend class.
There are online options as well as evening courses available in most programs, even just for a few credits, which will help you along with your pursuit of post-secondary education.
Taking just a course or two at a time allows you to go at your own pace. Personally, I find I get more out of my classes when I can focus more on the content by not having to juggle too many courses at once.
2. Affordable
If you're thinking about taking courses or working towards a degree but are put off by tuition fees, part-time studies can be a great option as you only have to pay per class, which is way more affordable.
Sure, it adds up in the long run but you don't need to put down as much money at once. You have more control over the costs and there is still financial aid, bursary opportunities and tax breaks for part-time students. Less money up-front means more money in your pocket. I think we can all agree that's a win.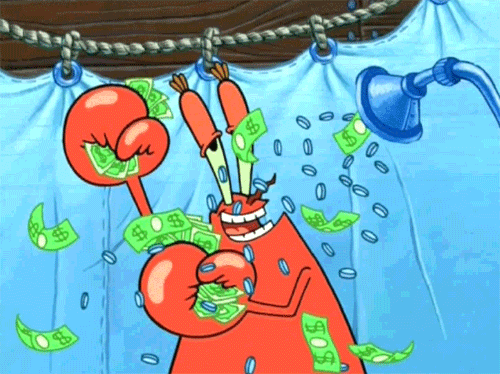 3. Networking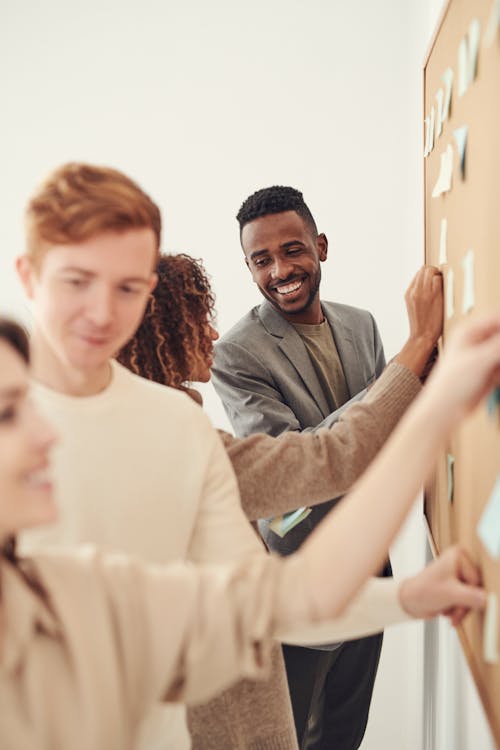 If you are a part-time student, you still benefit just as much as students studying full-time. You spend time on campus and have the same access to resources, social groups, student unions, campus events, as well as student services and co-ops.
Having the access to fellow students, faculty and staff such as academic advisors and practicum coordinators open so many doors to building relationships and creating opportunities that will ultimately help you achieve your academic and professional goals.
Networking is a critical tool that will serve you well throughout your life. Being a part-time student helps you develop networking skills while maintaining your other life responsibilities.
4. Skill building
Skills obtained through post-secondary studies are ripe for the picking. Taking a course is so much more than just learning the material.
You develop a complex set of hard and soft skills through the process of learning. Hard skills are things such as writing, programming, software competency and other things that you would list on your resume. Soft skills are things like communication skills, work ethic, problem-solving, time management and leadership skills.
Both hard and soft skills are valuable to employers. Studying part-time will help you develop a core foundation of these skills that you can use to your advantage.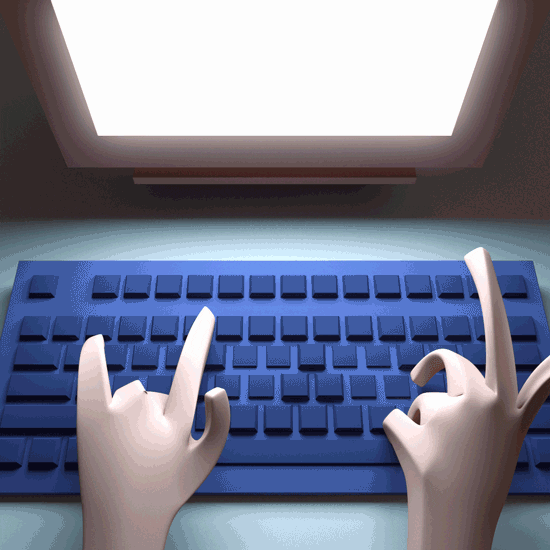 5. Career advancement
As I mentioned earlier, part-time studies are especially beneficial to people who are already in the workforce due to how flexible part-time studies can be.
Many people choose to bump up their credentials while holding down a job or career. Expanding your professional value through taking courses or working towards a degree will be a tremendous upper hand when it comes to getting a promotion at work or switching careers.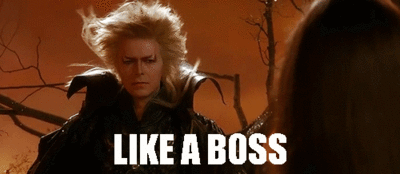 Part-time studies are a convenient and efficient option for these reasons and more. Part-time studies can be more flexible and less of an expense, making this choice an easy one for people who are limited with their time or finances.
For me, part-time studies have been a great way for me to access the best of both worlds. I can work away at my degree at my own pace and still be able to give my best effort to not only my studies but to my career and my family.
While it may take a little longer to earn my degree than it would a full-time student, I'm grateful to have the option to study part-time as it better suits my life. Perhaps it might benefit your life too.
Want to learn more about the programs you could be studying full or part-time at our university?