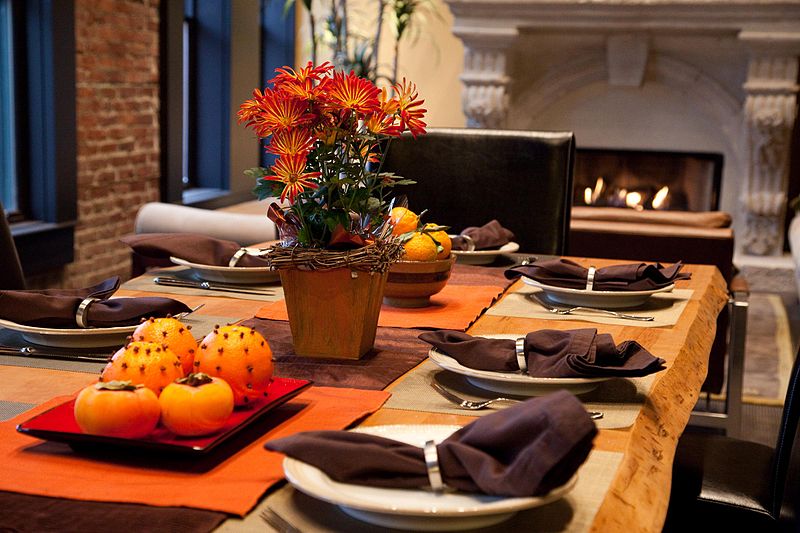 Many of us spent this past weekend with friends and family, celebrating the preceding year of accomplishments, milestones, adventures and relationships. It's an opportunity to appreciate the small things that keep us moving each day, the things that protect, nourish, motivate and comfort us.
For myself, I know that most days the things that are most important are taken for granted. It's not every day I look up at my roof and think how grateful I am to be sheltered, tell my family how much they mean to me and how thankful I am that they are in good health. I certainly have not expressed to my kittens how much I enjoy their companionship. In passing, these are things that seem normal and not a privilege. But to others, they may seem unimaginable.
If my words have heightened your interest in helping others, below you'll find over 50 organizations right here in the Durham Region that rely on people like you. Categorized, you'll find clickable links to find out how you can lend a helping hand.
If you are still wary of volunteering, just know there are countless benefits. Volunteering builds your resume, showing your dedication and loyalty and accumulating great references. It will also enhance your personal and professional experiences, open new doors and build relationships!
Animals:
Children/youth:
Outreach Services:
Health Care:
Environment:
Elderly:
Abilities: