Are you in the process of picking your major? Need some help? If yes, don't stress. I got you!
We have all been there and it's normal to feel a bit lost and overwhelmed at first.
In today's blog post, I will be sharing five tips that personally helped me out when I had to pick my field of study.
Consider your interests and abilities
First of all, figure out the fields of study you're interested in and then think if you have any abilities or skills that match with the areas you are focusing on.
A good way to start is to ask yourself: what am I good at, what are my interests? Do I have any hobby that I just love and I would like to pursue a career out of it?
Work out the answers and then write down all the fields you're interested in along with the skills you have for each of them.
For example, I have always been into photography and writing, and not a long time ago, I started finding myself interested in the different social media platforms we have access to.
Towards the end of my senior year in high school, I wrote down all my abilities and interests in the field of media. That's how I was confident that I wanted to pursue journalism and now communications.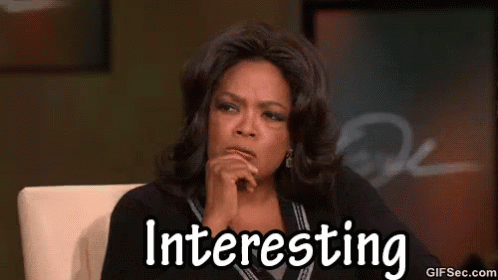 Think about the future
Once you narrow down your field or major options start thinking about the near future. Thinking about the future could sometimes be stressful. However, you need to put it into perspective to see if the major you are considering meets your expectations for your future professional life.
A good way to look ahead is to consider employability rates, and if you will still like and enjoy your job 10 or 15 years from now.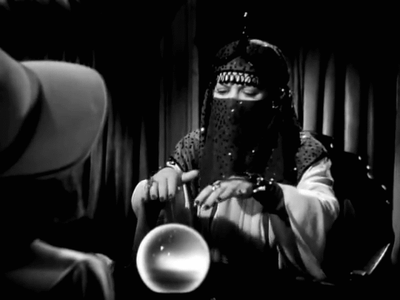 Do your research
At this stage, you must have a very rough idea of your possible major options. To understand your other alternatives, do some research. Understand how your possible major choices look and the areas that each field covers. By doing this, you'll probably realize that you're getting some background information that you didn't know about.
Believe me, this will help you because you will end up knowing more about your options and then you will be able to be more specific with your major selection.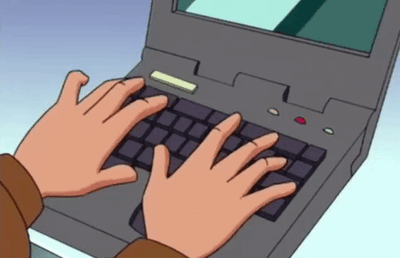 Check different colleges and universities
Finding a college or university with a good teaching and learning structure is a key point that helps in picking a major.
Like I mentioned above, continue your research and go through their websites, ranking, general program overview and of course tuition cost.
A good idea is to narrow your search down to three or four schools that ranked well after your research and offer the major you are (possibly) going to pick. Write down all the benefits and disadvantages of the school, considering your major, location, campus facilities, etc. You'll realize that by doing this, your search is getting even more specific.
Once you achieve this, create a reality check by visiting your potential school(s). Book tours, visit classrooms and try attending open houses.
The idea of the open house is to discover the campus location, classrooms, and facilities. You'll also be able to meet faculty members that will help you in gathering more information about your major. Most colleges and universities have their open houses during their fall, winter and spring semesters.
For example, our university had their Fall Open House in November. However, our next Winter Open House will be in March 2019.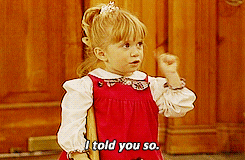 Seek help and orientation
Seek support, motivation and advice by speaking with your family, friends and advisors.
Friends and family are usually our support system, as they encourage, give us ideas and advice to make the most out of our time perusing a major. Also, by speaking with your friends and peers you'll discover that most of you are in the same boat.
Councilors and advisors help in almost the same way. However, they might speak from an objective point of view as they are more knowledgeable and experienced in this area.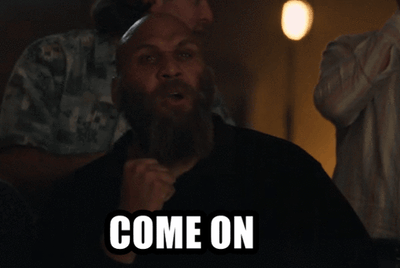 Picking a major is a process. Remember to stay organized, take one step at a time and most importantly, give yourself enough time to think about it.
Are there any other tips that helped you out when you were picking your major? Let us know in the comment section down below!
Need help considering a major you might like at our university? Download our viewbook to learn more about our programs and faculties.