Hey everyone, take a break from studying and read all about what has been going on in the Faculty of Business and Information Technology (FBIT)!
Experiential learning
FBIT offers lots of ways for students to get hands-on experience in their field. Internships are available to all eligible students in the faculty, which (say it with me) is amazing experience for them!
Students also have the option to complete a capstone study projection, in which they will apply the theory they have learned to an analysis and evaluation of an actual organization.
Students also have the option to participate in the incubator program, where they will have the chance to develop and prepare their business ideas with guidance and mentorship.
FBIT will make sure all of their students are ready for the work force when they graduate.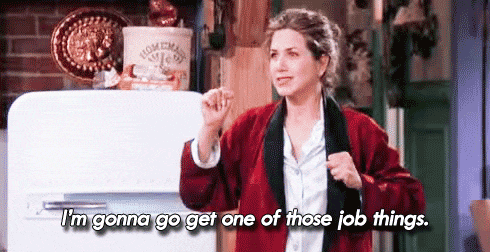 Labs
FBIT is very fortunate to have lots of incredible lab spaces! I'm just going to outline a few of them here:
The Gaming and Virtual Reality Laboratory is a leading-edge lab space where Game Development and Entrpreneurship students have all the tools they need to develop and study games and game technology. This lab includes a full-body motion-capture studio, an audiometric room, state-of-the art workstations and much more that students can use to develop their ideas!

The Health Informatics Laboratory is a unique space which simulates current and proposed functions in neonatal intensive care units. The environment can simulate all kinds of scenarios. This is the only lab of its kind!

The Hacker Research Lab is one of the labs I find the most interesting (but I love them all equally). Students are given hands-on training in IT security by considering two perspectives in this lab: an IT security officer and a criminally-motivated hacker! The lab houses various devices such as servers, firewalls, intrusion prevention and detection systems, and routers. It is used for students to grasp concepts of IT security in an interesting way.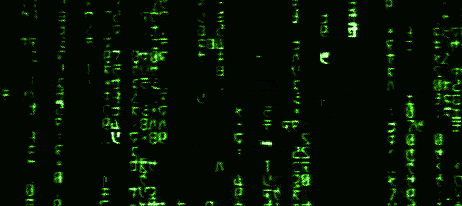 Research
Dr. Rajen Akalu, an assistant professor in FBIT, has been working on privacy and connected car issues. His current research is funded by the Office of the Privacy Commissioner of Canada and involves the development of a privacy code of practice for connected vehicles.
The aim of this project is to develop a privacy code of practice for connected vehicles that draws attention to inappropriate data handling practices that may otherwise go unnoticed and assist individuals in understanding the data they are entitled to control.
Dr. Serena Golchereh Sohrab, an assistant professor in FBIT, has been working on a joint project with Dr. Mary Waller at Texas Christian University since 2013, dealing with perceived trust in statements and facial expressions.
She ran a study in which a spokesperson would read a statement meant to mimic a statement given by an organization in a crisis, and then measured how much the audience accepted their claims.
She used facial recognition software to measure expressions, looked at images and words used and then saw if the "reporters" found the statement to be trustworthy or not.
---
That's all for FBIT for now! Anyone or anything else you think deserve to be mentioned in the Faculty of Business and Information Technology? Leave me a comment down below!