"Watch your six, enemy UAV spotted!"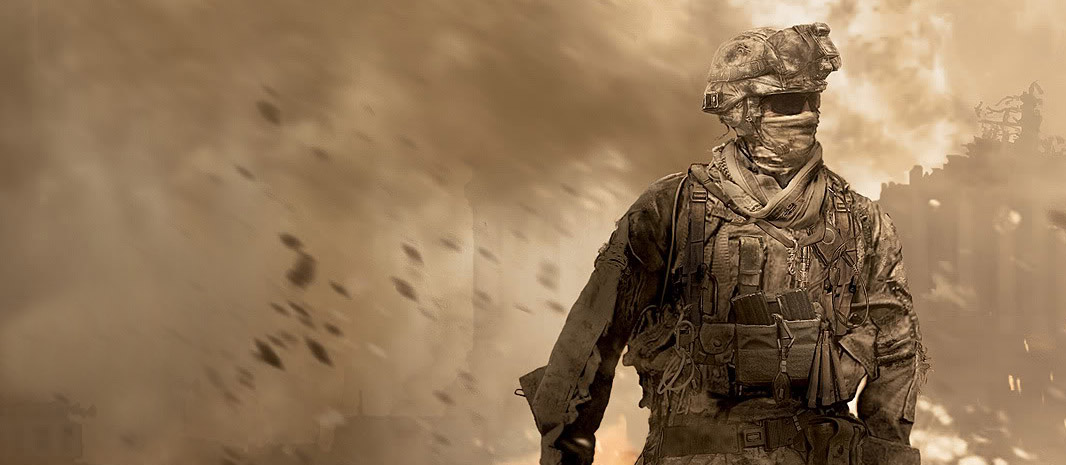 In one of my previous innovation blogs, I went to Ontario Tech University's Automotive Centre of Excellence (ACE) to check out their core research facility. Since that visit, I heard they have been testing drones in the climatic wind tunnel! Who else has facilities fit for drone testing?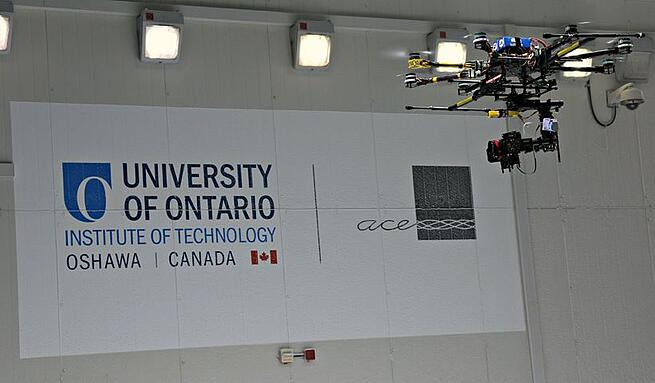 So first, what is a drone? Also known as an unmanned aerial vehicle (UAV), (something you may know from games such as Modern Warfare 2 and 3), it is an aircraft that is flown using a remote control or onboard computer. Apparently this statement is not written in stone, but what is said to make them different from regular remote controlled aircrafts (like recreational flying model airplanes, helicopters and toy 'drones') is that real drones have the capability to fly autonomously – so they have an autopilot feature.
As I mentioned in my previous blog entry, any type of weather can be created with temperatures ranging from -40 to +60 degrees Celsius and humidity can be adjusted from 5 to 95 percent. There are many nozzles to simulate many different rain and snow patterns as well. So now drones can be tested under the various conditions for durability and operational effectiveness.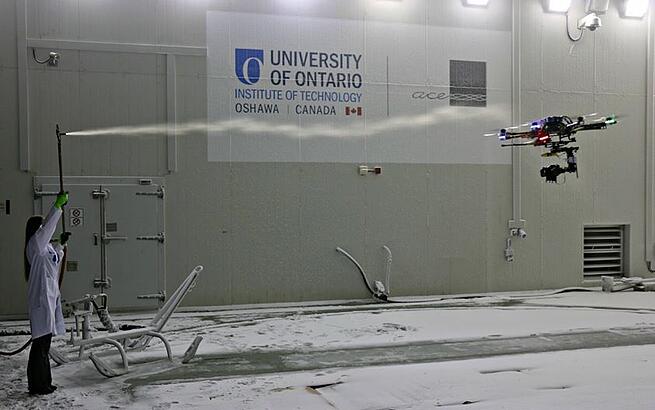 The use of drones is typically in military operations at this time, but recently emerging are other 'civil uses' as well. These include policing and security, firefighting and safety inspection work like checkups on power and pipelines. I've also seen them used in commercial and recreational photography. Pascal Zois, who graduated from Ontario Tech University's Legal Studies program last year, has his own business Blue Phoenix Productions in which he sometimes uses his new "DJI Inspire 1" drone (below) to film videos and take pictures! He has worked with real estate agents to take pictures of houses, make music videos, perform engineering inspections for a construction company and will be using it for a film coming up this spring!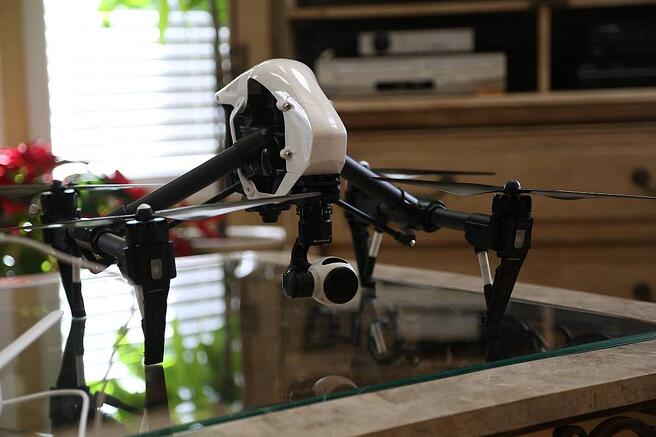 I've noticed several recent projects around ambulance drones, which are being developed primarily in an attempt to drastically decrease deaths by heart attacks. This video has been making its way around the internet for a few months now, maybe you have seen it. It would be great to see drone technology further advance and save lives because of help from the ACE's facilities.
But wait, the ACE doesn't stop at just automobiles and drones!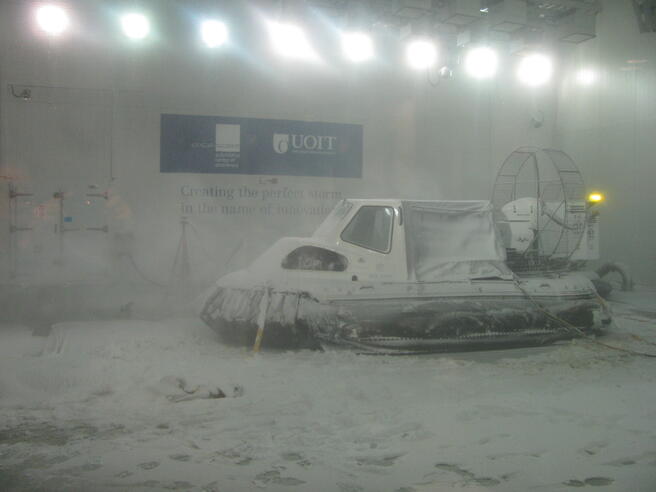 The ACE has also has tested a hovercraft (pictured above), a section of a house, a full segment of a bridge and more in the wind tunnel! The director of engineering and operations at the ACE John Komar said in an interview, "Automotive provides a lot of work but it's not exclusive. We've been surprised. It was designed to do automotive but it actually meets the needs of something else." He also said, "If it can fit through the door, we can do it."
People have been in there too! For example, to test equipment in different climates, firefighters and professional athletes can visit ACE to test their endurance when in chilling temperatures. This picture is from National Geographic's visit to the ACE.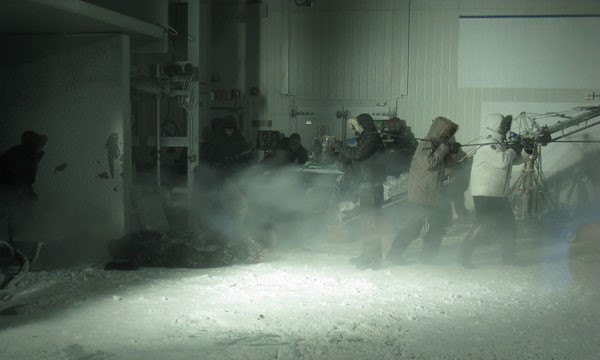 Want to see more of ACE and our campus? Check out our virtual tour!
Check out the links below to learn more about the ACE, drones and more!
Ontario Tech University news release: ACE ushers in new era of multi-purpose testing and product development
The ACE in the DurhamRegion.com news
The ACE on Channel 12 CHEX TV News
Picture credits: MW2 image, the drone inside the house - Pascal Zois, all other photos – The Ontario Tech University ACE.