Happy Nutrition Month students! Guest blogger Jacqueline Brown, a master's student here at the university, brings some information to the blog about Nutrition Month and how you can get involved!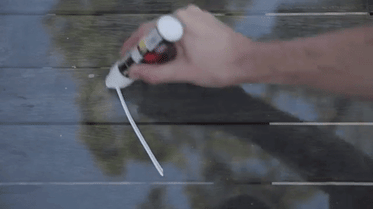 This March, Dietitians of Canada is launching a Nutrition Month campaign to help you unlock the potential of food! During each week of Nutrition Month, our university's Arcand Nutrition Lab will support this healthy eating strategy by sharing recipes, ideas and tips to help you incorporate healthy nutrition practices into your daily life.
The Arcand Nutrition Lab is run by Dr. JoAnne Arcand, a registered dietitian, researcher, and professor at our university.
The lab conducts clinical and population health research to identify nutritional barriers for chronic disease development and creates and tests interventions that can help reduce these risks.
All of her master's and practicum students have a passion for making healthy eating more accessible and enjoyable, while educating others about how they can use nutrition to both prevent and heal from common chronic illnesses.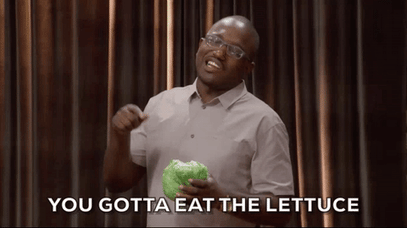 Food as fuel
This week focuses on how food can fuel our bodies. Did you know that students who eat diets that follow nutritional guidelines set by the Canadian Food Guide perform better in school?
Good nutrition has been linked to better academic achievement and cognitive performance! This is likely because our big and beautiful brains, the most important organ for studying and other academic activities, use about 20 per cent of the body's total energy.
The food that we put into our bodies provides us, and our brains, with the energy it needs to keep everything running smoothly and efficiently.
It makes sense that when we give our brains the fuel it craves and functions best on, like whole grains, fruits, vegetables, and water, that we are ultimately able to perform better and have more energy throughout the day.
If you had a Ferrari, would you put low grade gasoline in it? Probably not. So think of your body and your brain as a Ferrari (or whatever high-end sports car you hope to drive someday) and fill it up with premium foods!
Best brain foods
So what are some of the foods that the brain prefers? When comparing the "western" diet (a diet that is high in processed foods and sugars) to other healthier traditional diets, such as Mediterranean and Japanese diets, researchers have found that traditional diets may protect against the development of both depression and Alzheimer's, indicating that these diets can help promote a healthy brain.
This difference is attributed to the fact that traditional diets are higher in fruits and vegetables, whole grains, and lean protein sources, like fish and legumes. Fish also contains EPA and DHA, fatty acids that help with brain development and function.
The key message to take away from these findings is to simply incorporate more fruits and veggies into your diet! Below are some tips on how you can do that:
Buy portable fruits and veggies, like apples, bananas, and carrots, that transport easily and can be thrown into your bag.
Put aside half an hour on Sunday night to pre-portion snacks that you can take with you to go. Snack ideas: hummus with your favourite whole grain pita and veg, peanut butter and fruit, bran muffins, trail mixes, and plain popcorn.
When you do have time to cook, make the most of it! Double up your recipes so you have leftovers to pack for lunch the next day. Or try batch cooking and freeze up some homemade chili or soups for future busy times, aka finals season.
Invest in a reusable water bottle so you never go thirsty. Your brain loves H2O, and water is healthier than sugar-sweetened beverages!
If you're cooking pasta, toss in some frozen peas or broccoli in the last one to two minutes of cook time to add some extra veg to your meal.
When making fast food choices, use the options that you have available! Load up that burrito with vegetables, chose a whole grain pita, and swap out your fries for a salad.
When you're crunched for time, it can be difficult to think ahead to plan meals and snacks, plus a lot of information on meal prepping can be overwhelming.
That is why the Arcand Nutrition Lab, in partnership with Health Speaks and the Ontario Tech University Health Science Society, are hosting a Build-Your-Own Mason Jar Salad Workshop on Thursday, March 8 in the Science Building, Room 2140 from 10 a.m to 12:30 p.m.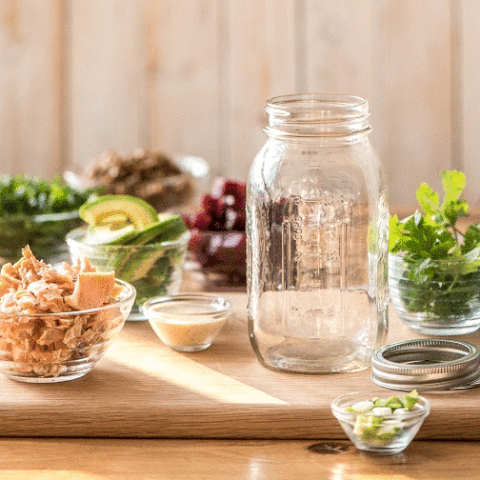 You will learn how to prep healthy salads that you can bring to campus for lunch or dinner, saving you time and money. Plus, you will get a free lunch on us and will be able to keep the mason jar to put your new found meal prep skills to work. We hope to see you there!