The term 'commie' is usually meant as an insult, whether it's exaggerated for people with liberal opinions or directed at actual self-proclaimed communists. But at Ontario Tech University, a 'commie' is largely a playful term for someone in the Communication program (a program which also happens to be the one I and Student Speak bloggers Dan and Shelly call our own.) The fact that we do read a lot of Karl Marx may or may not play into it….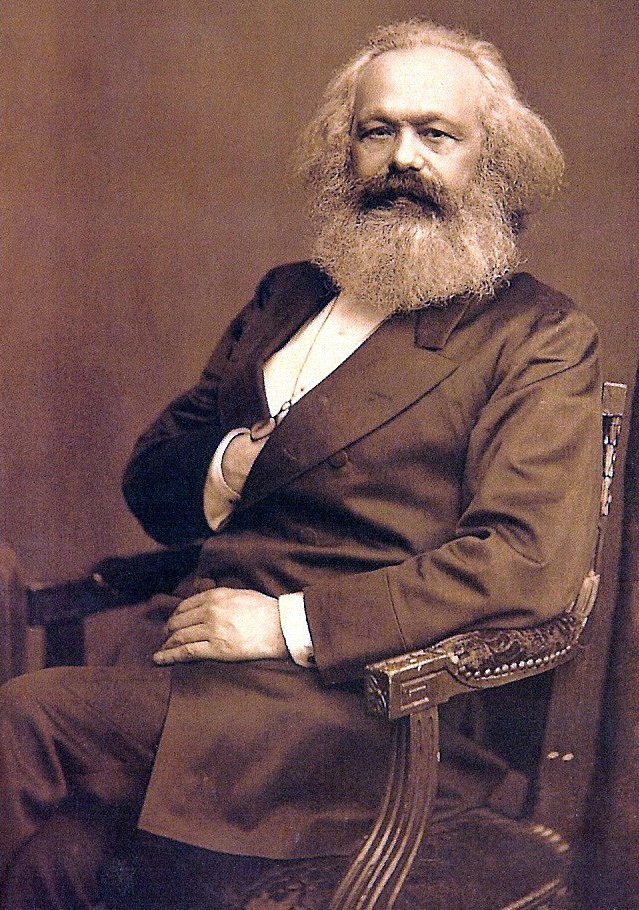 But let's talk about ol' Karl later. He didn't, after all, ever receive a communication degree. These other well-known figures and celebrities, however, did.
Stephen Colbert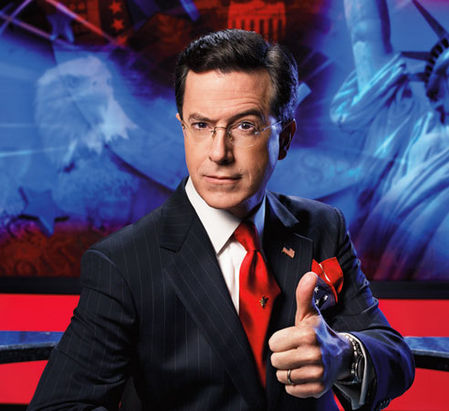 The former host of The Colbert Report and the incoming host of The Late Show graduated from Northwestern University in 1986. While people often think of communication degrees as leading to public relations and marketing careers, Colbert took a left turn and went into comedy. Especially ironic (especially, because irony is Colbert's thing), is that the comedian has since returned to the communications field as a subject of study; at Ontario Tech we've studied both Colbert's rhetoric and his impact on news media (with a reach that's been estimated to be comparable to The Wall Street Journal.)
Bonus fun fact: One of The Colbert Report's head writers, Barry Julien, graduated with a communications degree from Concordia University here in Canada.
David Letterman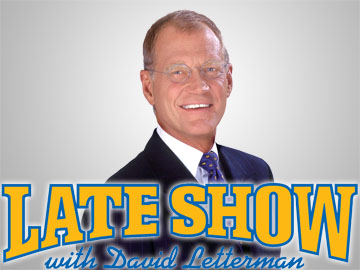 Colbert's Late Show predecessor graduated from Ball State University's Department of Speech and Mass Communications in Broadcasting in 1969. Ball State and Letterman have enjoyed a cozy relationship since; Ball State has named its Communication and Media Building and a lecture series after the late night host, and the university's David Letterman Scholarship is meant to "assist average students who have a creative mind". As I'm sure you've realized, the clear moral of the story is that you should take communication if you want to host The Late Show one day.
Spike Lee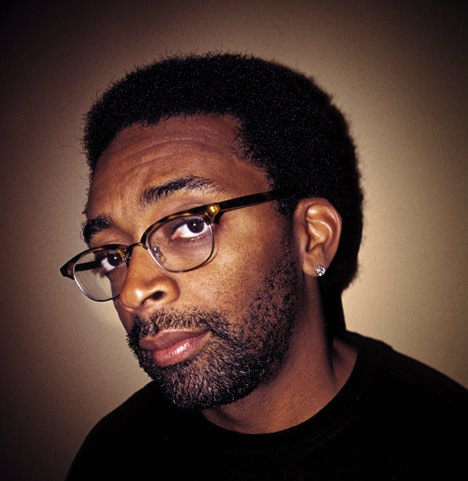 This acclaimed filmmaker actually has a master's degree in fine arts, but it was his time spent studying mass communications at the prestigious Morehouse College that led him down that path. Initially vying to become a basketball player, Lee discovered a love for film while attending university; so it was that we were given such thought-provoking films as Do The Right Thing, not to mention Lee's dismantling of traditional, restricting roles for African-Americans in Hollywood. Another celebrity who became a subject of academia after leaving it, Spike Lee recently appeared at the International Communication Summit in Brussels.
Carrie Underwood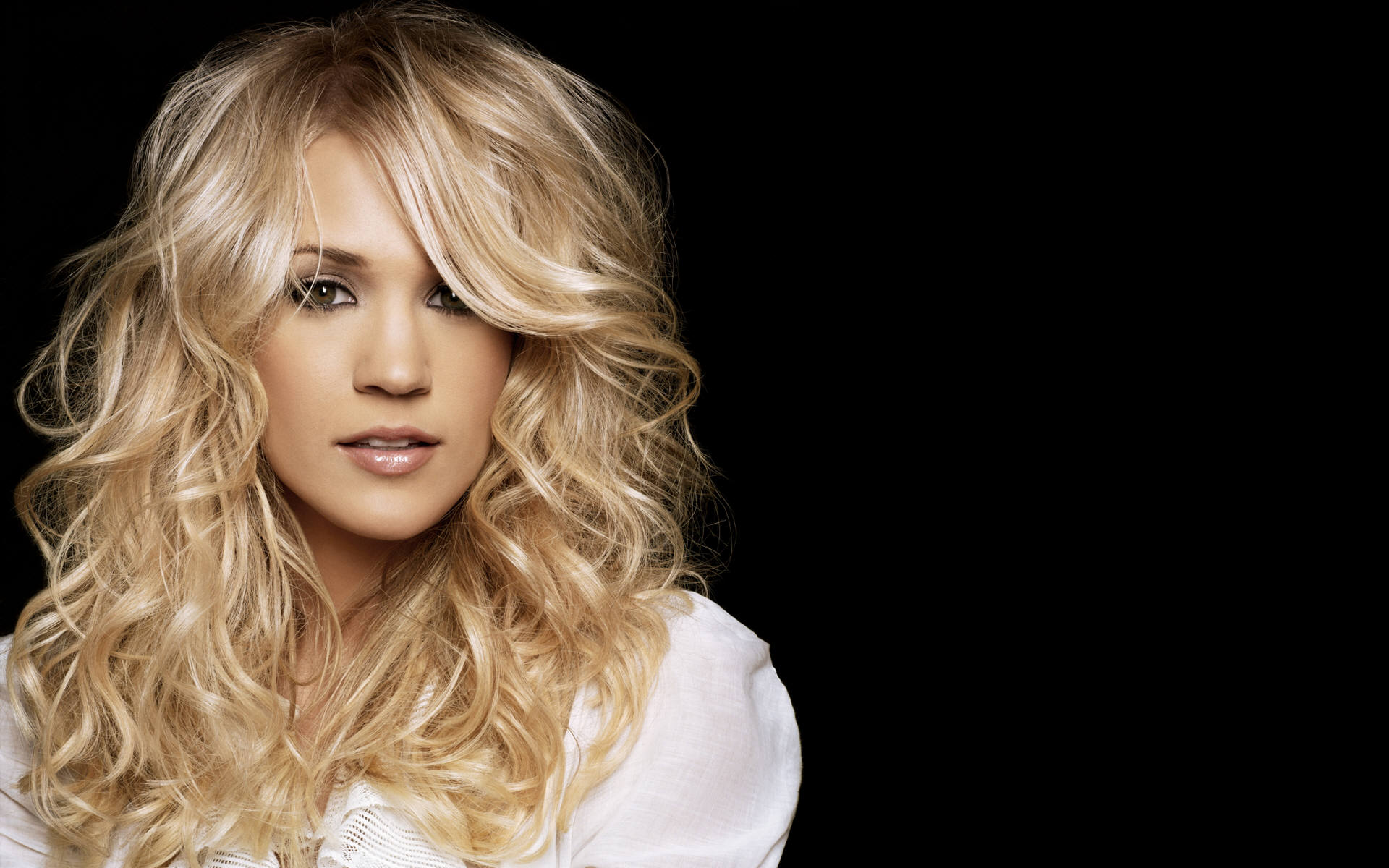 The country superstar and American Idol winner didn't pin all of her hopes on a music career. She auditioned for the musical talent show while studying mass communication with an emphasis on journalism at Northeastern State University. After putting her studies on hold to compete in the competition, Underwood actually completed her degree after winning her season of the show and gaining the accompanying fame, clearly demonstrating her appreciation of a university education.
Oprah Winfrey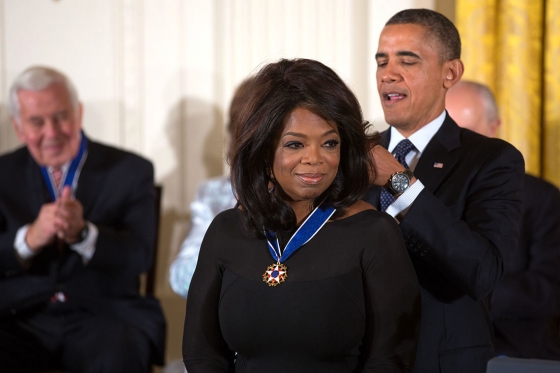 This one isn't as commonly-known as you might think. Oprah attended Tennessee State University and was supposed to graduate in 1975, but dropped out just one credit short. She majored in Speech and Drama, the former currently listed under TSU's Communications Department. She did end up graduating in 1986 – she completed her last credit to appease her father, who kept asking her what she was going to do without a college degree even as she reached nationwide attention in film and television.
Jimmy Fallon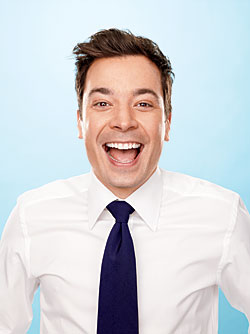 The new host of The Tonight Show also holds a communication degree, but like Oprah it took him a while to get it. Dropping out with just one semester to go in 1995, Fallon pursued comedy and soon joined the cast of Saturday Night Live. One of the most stellar careers in modern television ensued. He finally received his degree from College of Saint Rose in 2009, after providing a portfolio showing how his career experience satisfied the program's curriculum. Considering Jimmy Fallon's ability to reel in continuously larger audiences with each new project he undertakes, it's not hard to see why.