Hi everyone! Welcome to my very first blog. My name is Disha Melwani and I'm very happy to be collaborating as a Student Speak blogger.
I'm a pathways student at our university. This means I previously attended college before transferring to university. As a media graduate, most of my courses in college were hands-on, which means I didn't have much theory. In fact, it was more of a practical learning.
This leads to the topic I will be covering in this blog. I'm going to explain some ways college exams may differ from university exams. Before jumping into it, I want to clarify that this may differ depending on your own college-to-university experience.
Practical vs. theoretical learning
Some of the programs in college offer more of a practical learning rather than a theoretical learning. As a journalism graduate, I was constantly filming, recording, writing and editing. World Education Services (a platform that helps people achieve their professional and educational goals) believe most colleges in Canada provide students with technical training so they are prepared to respond to the constant labour trends.
On the other hand, universities also offer a key element to the learning process. By reading, attending lectures, studying, writing essays and exams, we realize that theory is very important. This is because we learn about particular events and situations that have occurred in a structured and logical way.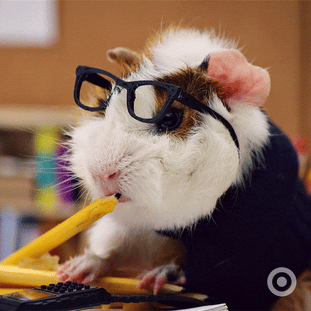 Frequency
In college, you may have courses where you would learn specific skills and then would be required to write an exam explaining them. During my first semester, I remember learning how to operate a certain camera. At the end of the course, we had to write an exam about the camera operation. However, most of my college courses required filming, writing and editing. Therefore, our professors would teach us those skills and then we would do assignments putting together all the skills we have learned. In many cases, those assignments would be considered as our final and/or practical exam.
Most of the courses at university may require at least two written exams per semester, midterms and the final exams. As students, we do weekly readings and go to weekly lectures focusing on preparation for our midterms (which are slowly approaching!). It's important to mention that along with exams you may have weekly quizzes that count towards your final grade at the end of the semester.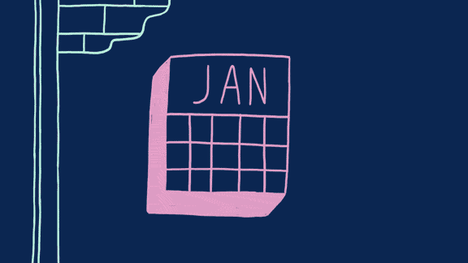 Structure or format
The structure of a college exam depends on the program you're taking. For example, in media programs such as radio, T.V. broadcasting and journalism, you may notice that exams are short, usually multiple choice and short answer based. However, you may encounter writing an over 1,000 word essay, especially for your elective courses.
In university, you may encounter short answer as well as long answer exams including multiple choice and true or false. However, you have to prove that you actually understand the course content. Therefore, you may be required to include lecture and reading material in your in-depth answers when writing your midterm or final exam.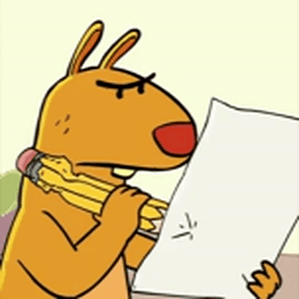 Worth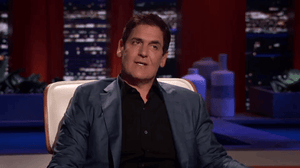 As a college student, you may have different assignments to do and each of them has its own worth. What happens in college is that usually your assignments would be worth the same or maybe more than your exam when it comes to your final grade. I personally had a couple of exams that were worth 15 to 20 per cent of my final grade, whereas assignments were sometimes worth 40 per cent of my final grade.
On the other hand, in university you may experience that exams are worth more than any assignment or essay. Usually, they are worth 35 to 40 per cent of your final grade in that specific course.
It doesn't matter if you're in college or university, the bottom line is that you still have to prepare for the different evaluations you may have. These could be assignments, exams, quizzes or essays. Remember to plan ahead and enjoy your learning experience!
We would love to hear from you! Feel free to leave comments or questions regarding how college and university exams may differ.
Want to learn more about the programs we offer? Download our viewbook to get more details.