Managing our impact on the environment has lasting implications. As a whole, sustainability is becoming a priority for jobs across all fields.
Do you have a passion or interest in sustainability and renewable resources? Do you love challenging yourself to find new and innovative solutions to producing renewable, clean energy?
Then you should consider applying to one of our newest programs: the Bachelor of Technology in Sustainable Energy Systems through our Faculty of Energy Systems and Nuclear Science.
Sound interesting? Watch this video to learn more:
As a university that promotes a campus and community of sustainable energy initiatives, there are multiple opportunities for hands-on learning that you'll be able to experience through this program.
Keep reading to learn more about this our Sustainable Energy Systems program and how it fits into your passions or future career aspirations.
Overview
After graduating from this program, you'll increase your passion for sustainable energy by gaining a deep knowledge of the tech associated with energy systems.
You'll know the strengths and weaknesses of many energy supply options, leading you to confidently perform assessments of changes to and development of new energy technologies and systems.
By studying in this program, you can help lead the charge to make important changes to how energy is transformed, distributed and used.
Depending on your other interests, you can choose one of two specializations in this program: Technologies, and Programs and Policies.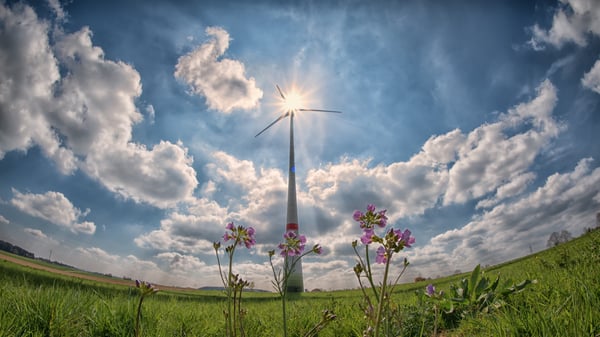 If you choose to specialize in Technologies, you'll focus your time on broadening your technical expertise. If you decide Programs and Policies is the path for you, your studies will focus on the business, social and political elements of sustainable energy systems.
Experiential learning
One of the strengths of this program is helping you prepare for your future career by getting real, hands-on experience.
In this program, between your second and fourth year, you'll have the chance to take part in 12 field trips to energy facilities in the surrounding area. Not only does this let you gain invaluable experience, but it also provides you opportunities to network with people in your future field.
You will also have the chance to apply for an internship. For many students, internships are a step towards landing a job in their field of study. Whether the job is at the same company you intern at or not, you'll graduate with job experience that will give you a leg up on your competition.
Learning environment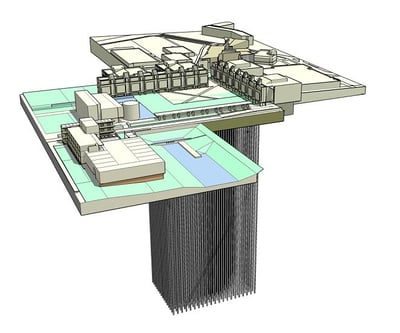 Our Faculty of Energy Systems and Nuclear Science has seven labs available to its students, including a Wind Chamber Laboratory, and the Wind and Geothermal Laboratory.
Our university also has several sustainable energy initiatives on campus that can help supplement your studies.
We are home to Canada's largest geothermal system. Hidden beneath Polonsky Commons is a 1,500-ton Borehole Thermal Energy Storage System. This system is an environmentally-friendly way to help heat and cool our campus.
More important to you, it provides an amazing research opportunity. It will look pretty great to an employer if you have research based off of Canada's largest geothermal system on your resumé!
As you continue your journey to applying for university and finding a major or program, remember your passions. Do your research and see how you can apply topics that interest you to your education.
Want to learn more about all our faculties and programs? Download our viewbook!