Have you ever wanted to be a part of a sports community that feels more like a family? Do you want to represent your school in local, provincial and national competitions? Do you want to pick up a new sport, or continue to build your talents on a sport you already love?
The Ontario Tech Ridgebacks want YOU!
When figuring out how to become involved while away at school, sports is obviously one of the many options offered to students. It could be another outlet for students who already play a sport outside of school, or a new option for students interested in trying a new sport and getting in shape.
"First off, my love for soccer was the initial reason," recalled Travis Martin, goalie of the men's soccer team, about what made him want to be a Ridgeback. "I've been playing since I was four years old and as I got older it became a goal of mine to take my soccer to a more competitive level which lead me to university soccer."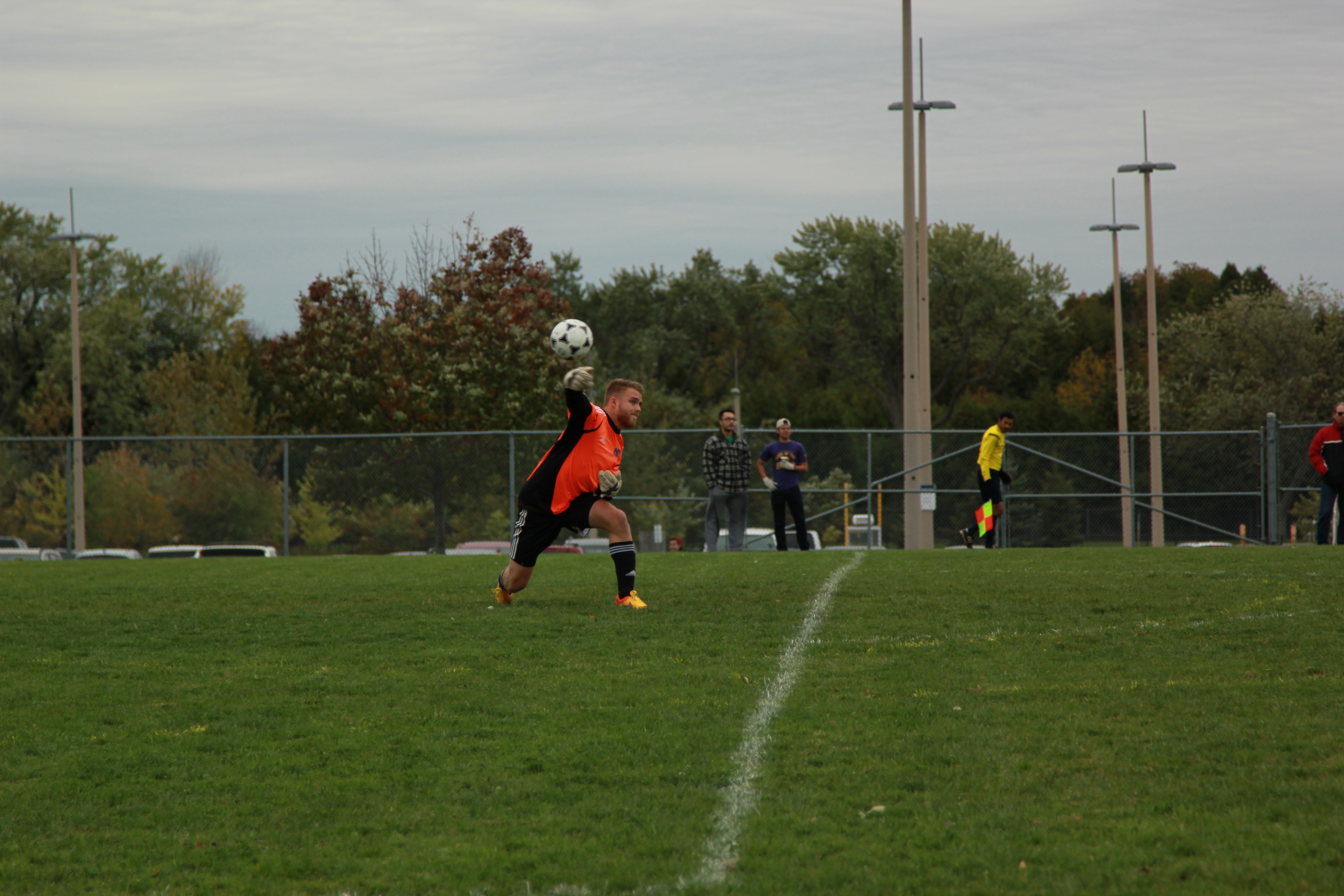 Participating in practices and games not only provide a great way to get (or stay) in shape, they are also a good outlet for stress. Studies have shown that sports are good for your mental health, self-esteem and socialization.
"Sports has always been a good stress reliever for me," says Kendra Rogers, a Ridgebacks women's lacrosse team member. "I really enjoy the family atmosphere that comes from being on a sports team, and it adds to my enjoyment of sports."
While at our university, students have the chance to become a Ridgeback in many different sports, including dancing, hockey, golf and rowing. Each athlete is held to a code of ethics put out by the Athletic Department, and have the honour of representing Ontario Tech during competitions.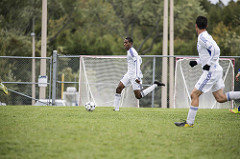 "Becoming a Ridgeback adds a lot of value to your university experience," Idrees Sharrief, explains fourth-year Communication and Digital Media Studies student and men's soccer forward. "As a Ridgeback, you become a representative of your school, upholding morals and standards, while you also become known to your school community. Not only are you an athlete, but you learn the discipline needed to balance sports and your studies, building an overall successful student-athlete."
As any athlete would tell you before you join a team, you need a schedule to stay on top of school work, practice, games, and part-time work.
"Sleep is not for the weak!" novice rowing team member Cherlene Cheung exclaims. "So make sure you have yourself on a proper sleeping schedule!"
Ridgeback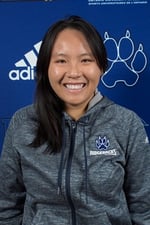 athletes also have the opportunity to become involved in the community, which include participating in events such as Campus Charity Walk and Run for the Eastview Boys and Girls Club, Oshawa Centre Autograph Sessions and Toronto Marlies Mascot Game, just to name a few.
The Ridgebacks have also gained attention for their community involvement, and keep an eye out for an upcoming profile on women's soccer player Jessica Mithrush to learn more about one of the awards that a varsity athlete has won for community involvement.
To find further information on becoming a Ridgeback and to keep up to date on any and all news, visit the Ridgeback website.