"So you study Political Science? What's that like?"

I have been interested in politics since high school, and decided to pursue it in my undergrad because of my passion for it.
Ever wonder what being in the Political Science program is like? Well I'm gonna explain it to you!
Policy
Fun fact, the Political Science program used to be called 'Community Development and Policy Studies,' which could provide a background reason as to why the current program is very focused on policy.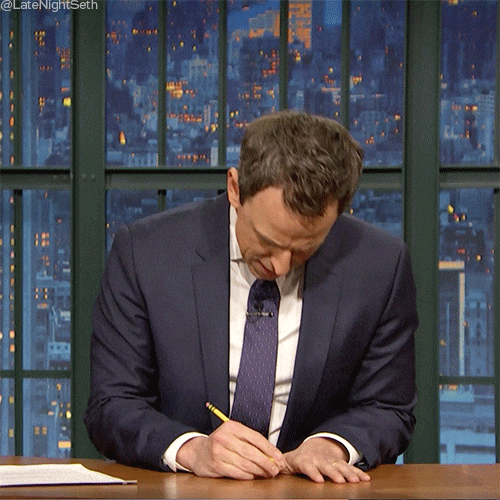 Political science students take many policy courses from their first year til their fourth year, and learn a number of policy-related topics that can be practically applied in the workforce.
It was my interest in these various policy courses that inspired me to pursue my future career in policy within the public sector.
Research
The point of the social sciences and humanities is to study people and their patterns. The material sciences study the physical world and the humanities study the psychological, social and political world that exist within human realities.

Political Science is a research-heavy program. Throughout my undergrad journey I have taken many research based courses, including Research Methods (SSCI 2900), Qualitative Research Methods (SSCI 2920), and Advanced Qualitative Research Methods this upcoming semester (SSCI 3920)!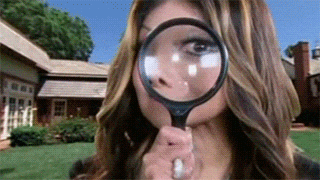 In my personal opinion, qualitative research is best for understanding people and their complexities. People are multifaceted and it can be more useful to understand them and their details rather than just reducing them to statistics and numbers at times.
This understanding encouraged me to focus on qualitative research but Ontario Tech has quantitative research course options as well for those who are more interested in specific data.
Get involved
There are so many ways to enhance your university experience alongside your academics!

Students can participate in many extracurriculars, such as the Political Science club, a club dedicated to engaging youth in political awareness and civic processes, and get to know their fellow peers and gain leadership qualities.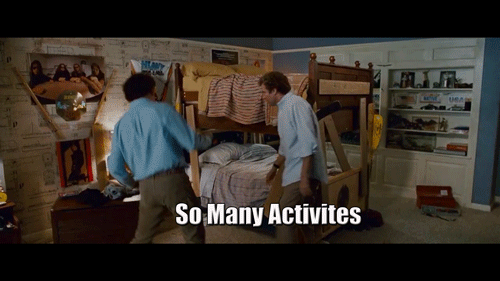 Political Science students can also do their Honours Thesis in their final year and experience a research setting with supervision from a professor. This can allow you to explore a topic you are interested in and gain a valuable opportunity.

Lastly, Political Science students can partake in an internship or practicum where they will acquire workplace skills, and practice their academic knowledge within a practical setting while allowing them to gain personal and professional development.
If you are interested in Political Science, visit the program page to learn more!
Want to learn more about all of the programs offered at Ontario Tech? Download our viewbook!