Out of all the sciences, Biology is my favourite. Sadly, whenever I tell people I'm in Biological Science the only thing they can relate this to is med school.
Although, that is a career path for people in the Life Science specialization, it most definitely isn't something that interests me. My interest lies in the environmental aspect.
Luckily, the university offers four different specialization options within the Biological Science program. Each one is catered towards a specific field within the realm of biology. The four specializations are:
Life Science
Pharmaceutical Biotechnology
Environmental Toxicology
Environmental Biology
I'm currently in the Environmental Toxicology specialization. Here are some important things I've learned from my experiences:
Labs will teach you multiple skills
Labs are the fun part of the program, especially since I'm a hands-on learner.
However, doing a quiz, setting up and performing a time-sensitive lab is like being on American Ninja Warrior (you either make it or don't—plus you'll be out of breath by the end of it.).
Labs can be scary, especially in first year, but trust me—with practice you get better and by the end you'll be thinking 'I can't believe I did that' and 'how am I still alive?'
I've learned so many skills from laboratory work, like time management, excel and problem-solving. It's a love/hate experience which will eventually make you a more skilled individual.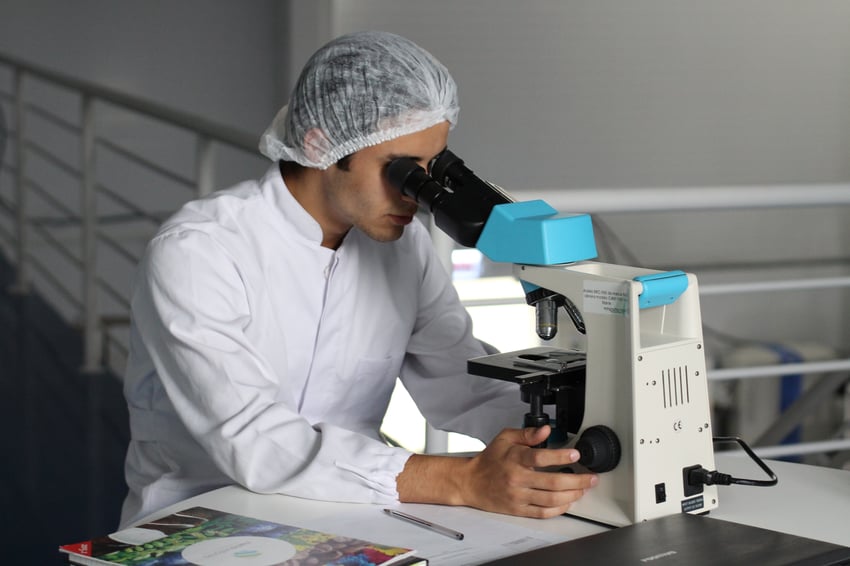 Professors are your Google
Scientific knowledge is progressing every day. What may seem current last month can already be old news. Some courses I've taken explore current issues, building on them from the past. The professors push you to think critically and provide you with knowledge to always be updated in your field.
So now I can tell you how genetic engineering can allow us to re-introduce extinct species onto the planet. I'm the champion of dinner conversations.
The professors also have good knowledge of what employers look for and what to expect in the workplace. A recent professor I had shared links to science societies and international clubs to get us linked up with professionals in the field (always grateful for that plug).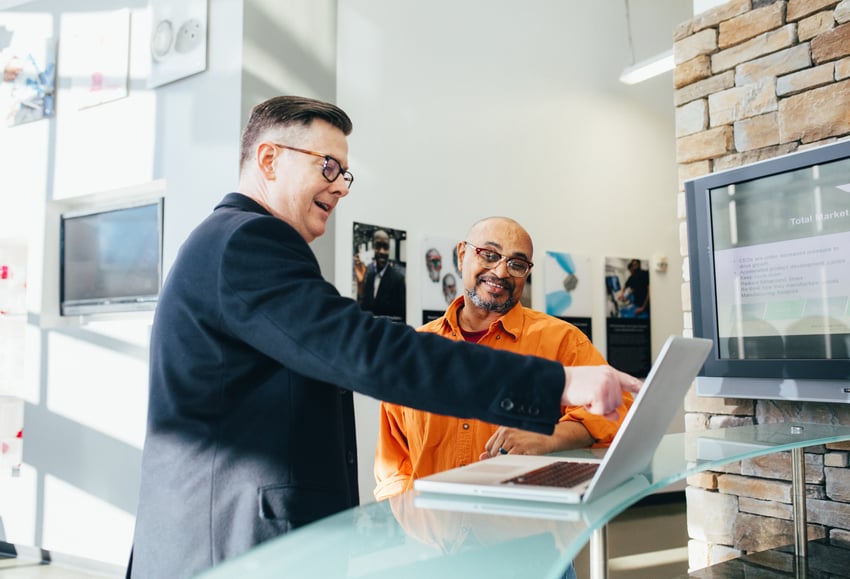 Teamwork
Group work is a crucial part in the program and many upper-year courses require final group presentations.
If you're like me and have one group of people in your program that you hang out with and nobody else, then you're missing out.
There are amazing people I met through group projects. People I wish I'd had met earlier. And think of this—they're all in the same boat as you and they all love biology like you!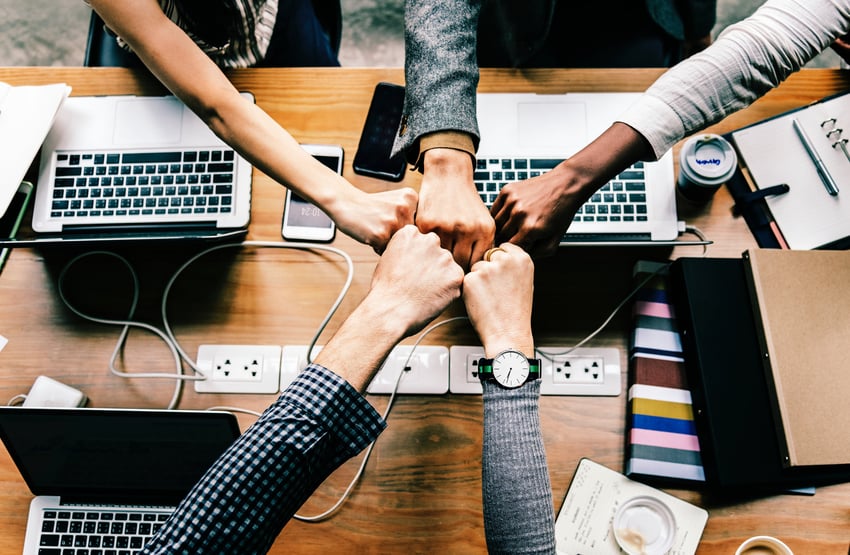 Co-op
Ontario Tech University offers co-op for biological science majors. You can gain valuable work experience in your field all the while earning a competitive salary. No student debt, thank you very much.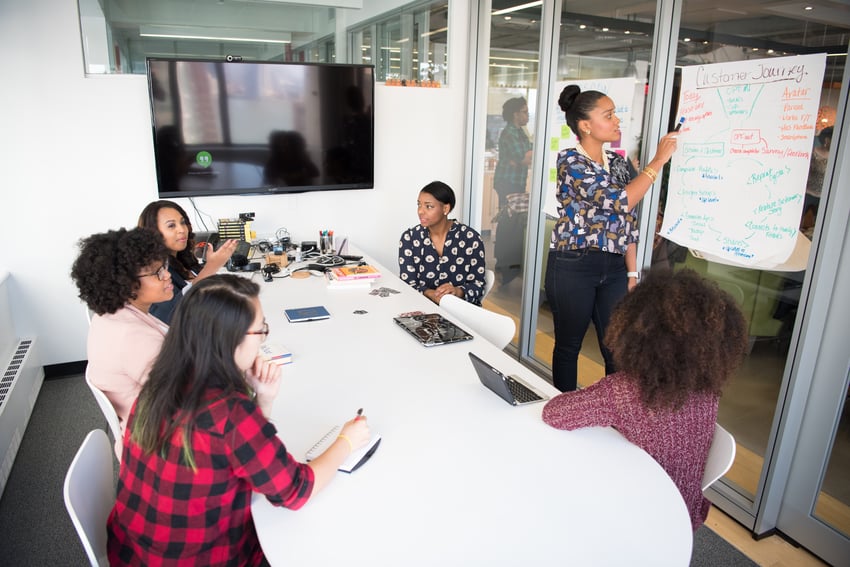 Those were all the things to note about the program. The Environmental Toxicology specialization has been a rewarding experience for me. So what are you waiting for?
Learn more about the different specializations on the Biological Science web page or download the viewbook below!