It's typical for high school students who are going into university to hear advice and stories from friends and family about their time in post-secondary education. Some of this advice can definitely be sound, but other words of wisdom might be a bit exaggerated. It's hard to know what's true and what isn't, and as a first-year student, being prepared is something you probably worry about.
To ease your nerves and help you out, I've compiled a list of the most popular university myths that incoming students might hear and why they're not as true as you might think!
Myth: "You're on your own"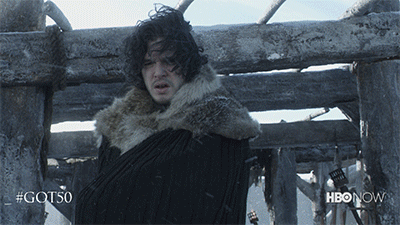 The biggest myth I heard going into university was that I would be on my own for the first time. On my own in the classroom, dealing with finances, finding my way around campus and making sure that my class schedule is right. I was constantly told that going to university was a first step towards adulthood, and while that is definitely true, it's not exactly true that you will be on your own entirely.
At Ontario Tech, there are a plethora of student services to help make the transition into university much smoother, including but not limited to:
These resources will make university seem less daunting, and will make you feel a lot less like you are on your own.
Myth: "University homework is a lot harder than high school homework"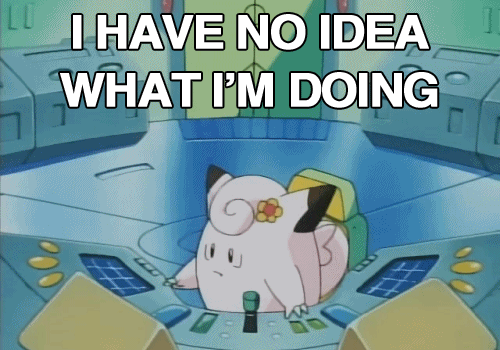 This myth is half-true. Like high school, the difficulty level of assignments does progress as you move through each year. However, your professors know that you're in your first year, and are probably not going to throw a ten-page paper at you on your first day of class. Much of your first year will actually be spent learning the differences between high school homework and university homework, and helping you build a strong foundation of knowledge to assist you in later years. Because ultimately university homework is not harder, it's just different.
For more on how homework differs from high school to university, check out the blog.
Myth: "You're just a number"
I heard this one a lot before coming to university and I found that at Ontario Tech this definitely isn't true. It might be for bigger schools, and even in big lectures I can see it feeling like that, but the benefits of attending a smaller university means that class sizes will be smaller, and professors will have an easier time remembering their students and making personal connections. I've made a few personal connections with my professors over my time at Ontario Tech. They know what I like to study, what my career aspirations are, and that relationship keeps me in check when it comes to making sure everything I hand in is up to the standards they know I'm capable of.
Myth: "You need to live on campus to have fun"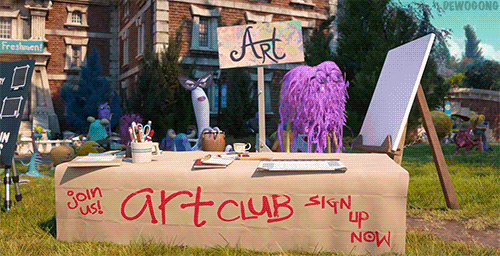 Nope, definitely not true! Having fun on campus is dependent on the kind of experience you create for yourself. If you leave campus the second class ends, then you'll probably feel disconnected from student life – but the same can be said for a student living in residence who spends all their time watching Netflix. Getting involved as a commuter is just as easy as getting involved as someone living on campus.
For some specific ways on how to get involved, check out the blog.
Myth: "If you were an 'A' student in high school, you will be a 'C' student in university"
A lot of my friends told me this going into my first year. Because of that I skipped class a lot, didn't pay attention and was an all-around lazy student. I expected to get a C, so guess what? I was a C student. Because of this, I missed out on scholarships, bursaries and even the respect of my professors.
But the problem was not the difficulty of the work or the strictness of my professors, it was all up to me how well I wanted to do and my first year was a good example of what NOT to do in university. Luckily for me, I got my act together after deciding to change schools and come to Ontario Tech. And my first year? I was an A student. Not because of the work or the professors, that was the same as my previous school, it was because I decided to go to class, pay attention, participate and be present.
Myth: "You won't have time for a social life"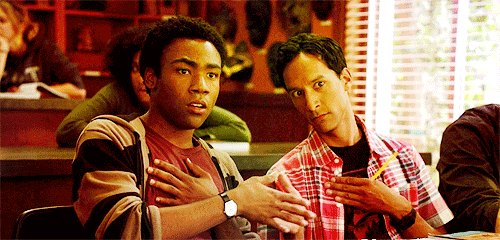 Nope – not true! It's all about finding that school-life balance, or even the school-work-life balance. You know that you probably shouldn't go out with your friends every single night and just leave your assignments and studying for the weekend, but you also don't have to spend every single night with your nose in a book, wondering what kind of fun your friends are having without you. It might take a few weeks to get into the swing of things, but once you do, a healthy balance of the two will be totally doable.
Myth: "Making new friends is hard"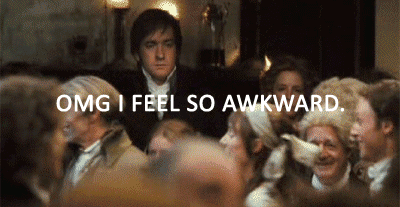 This one is a little true, but only because like high school, making friends in any new place will be a little difficult. But there are ways to make it easier! Orientation is planned for the specific purpose of not only orienting students with the campus and university, but also with each other. Many of my university friends were met during orientation. It made it easier knowing that in between classes I had friends I could hang out with, and finding someone to sit with in lecture wasn't as nerve-wracking.
Want to learn more about the programs we offer? Download our viewbook!
---
What other myths did you hear before coming to university that you think are untrue? Or what myths do you want to know are true or not? Leave a comment below!