If winter's not here yet, it's definitely coming. What better way to embrace the cold than experience some of Canada's most sought out activities? Keep an eye out for the snow, and stay tuned for opening dates.
Skating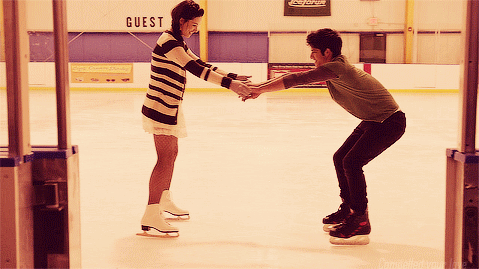 For those of you who didn't already know, at the Campus Ice Centre students can skate for free! Weekdays from noon to 2 p.m. (with some exceptions) are dedicated to leisure skate. If you would like to bring a friend with you, it's only $2 . If you're looking to get involved, you can also check out the Ice Centre for shinny dates and times.

Ski/Snowboarding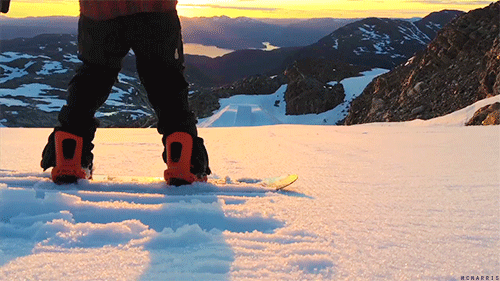 Brimacombe is a ski and snowboard resort right off Highway 115 – north east of Oshawa. It offers 21 trails for all levels of riders. There is a Bambi hill if you're interested in learning, and black diamond hills for the experts. Lessons are available for hire and you can rent all the equipment that you need. For the park warriors, the terrain park – the vault, is 5.5 acres of advanced features. If you aren't quite there yet, you can practice at the beginner park – the piggy bank. Weekday passes are just $25 and it is definitely a day worth spending on the slopes.
Snow tubing
The ultimate sledding/snow tubbing down a mountain! Lakeridge Ski Resort in Uxbridge has dedicated an entire trail for this activity. You can purchase a multiple ride package and go for a couple hours, or you can take a break from skiing and go on a single ride.
Cross country skiing


If you're not into the adrenaline-filled activities and flying down mountains, cross-country skiing might be for you. The Durham Region is filled with gorgeous trails and conservation areas that are suited for this activity. Dagmar Ski Resort in Ashburn offers ski rentals and access to their trail. The trail is wide and the incline is minimal for those who would like to learn or just want to experience a casual ski. If you already have your own equipment, I suggest you check out some other scenic trails like Bowmanville's Long Sault Conversation trail, Ganaraska Forest or Greenwood Conservation Area in Ajax.


Snowshoeing
Love it or hate it, snowshoeing is a must if you're living in or visiting Canada. There's too much snow not to! You can rent snowshoes at Lakeridge Ski Resort for only $12 and hike up the public trails right next to the resort. As I mentioned, if you have the equipment, feel free to check out some other conservation areas too. If you dread walking in deep snow, you will definitely appreciate snowshoes after this experience.

Ice fishing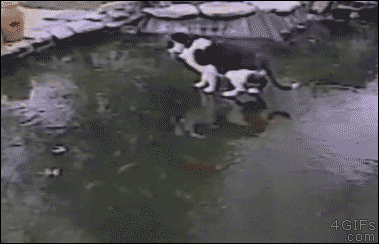 Fishing doesn't have to end in the summer. Lakes Simcoe and Scugog are popular destinations for those willing to bear the cold for a good catch. Lake Scugog even offers huts for rent. I recommend calling and making reservations, they book up quickly! Of course, you'll have to wait for the right conditions, but even if you think they're great, call ahead to check before making your trip out there.

If you're broke, or simply not interested in the activities mentioned above, there are other ways to distract yourself from the cold. You can pull out your old sled and find a hill near you, build a snowman or just sit inside with a warm cup of hot chocolate. Regardless, I hope you have a fun, safe and warm winter!